At Vastunidhi, we dabble in all aspects of architecture and design to bring to life a vision predicated on serving and elevating the human experience of space. Our work—spanning three decades—has come to define the language of urban spaces in a unique manner by focusing on current, pragmatic considerations that solve real-world challenges. Our expert interdisciplinary team explores flexible design solutions from conception to completion, across the domains of master planning, urban design, architecture, interior design, project management, and engineering.
We understand the significance of integrating planning, engineering, and architecture to devise cohesive, comprehensive undertakings that address user needs. From state-of-the-art university campuses to large-scale infrastructure developments, our work encompasses the complete spectrum of scale and typology across the country.
We firmly believe that design should aspire to become much more than a response to a brief; we are committed to ensuring that it should contribute to foster dialogue and discovery in an ever-evolving world.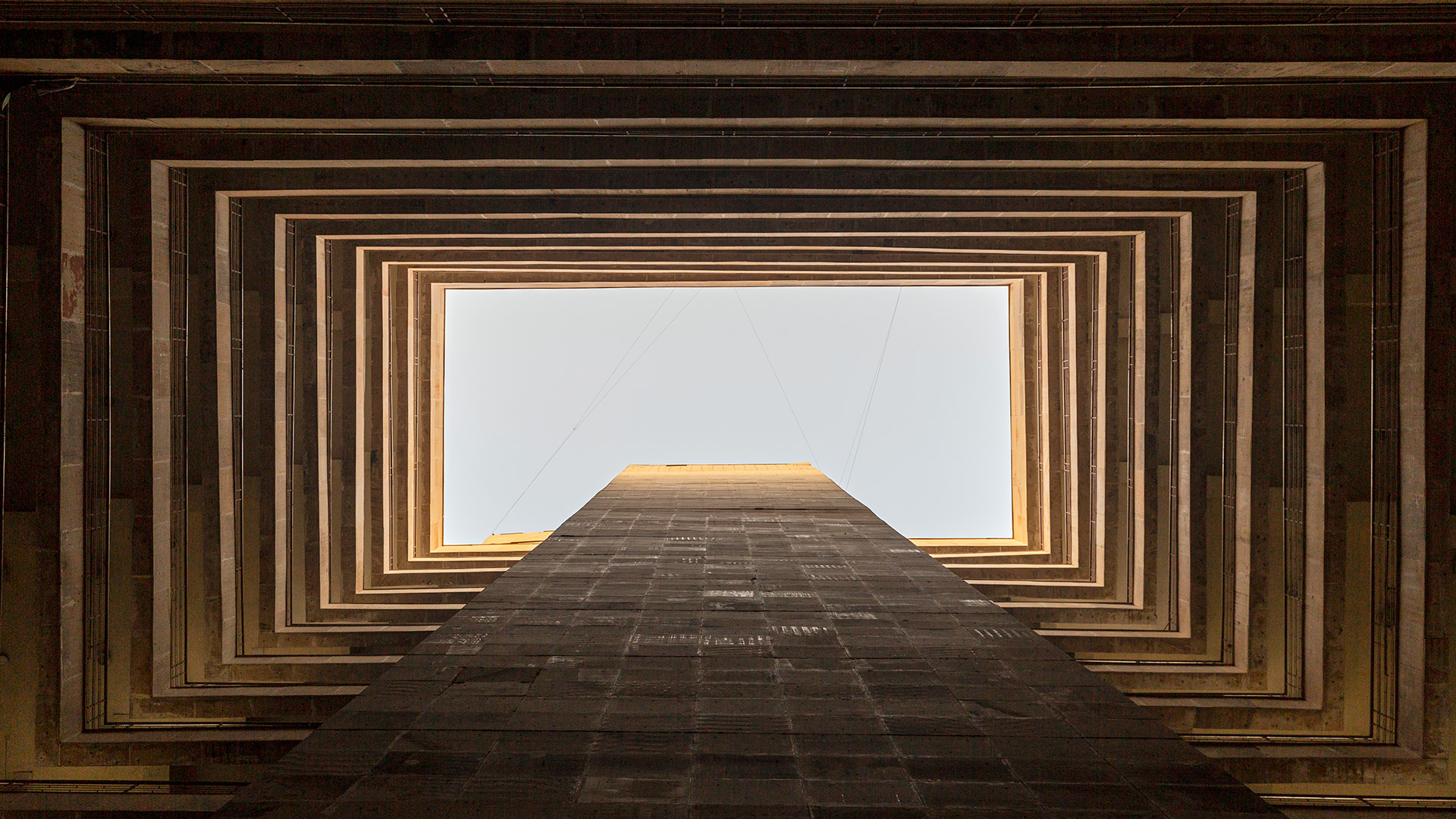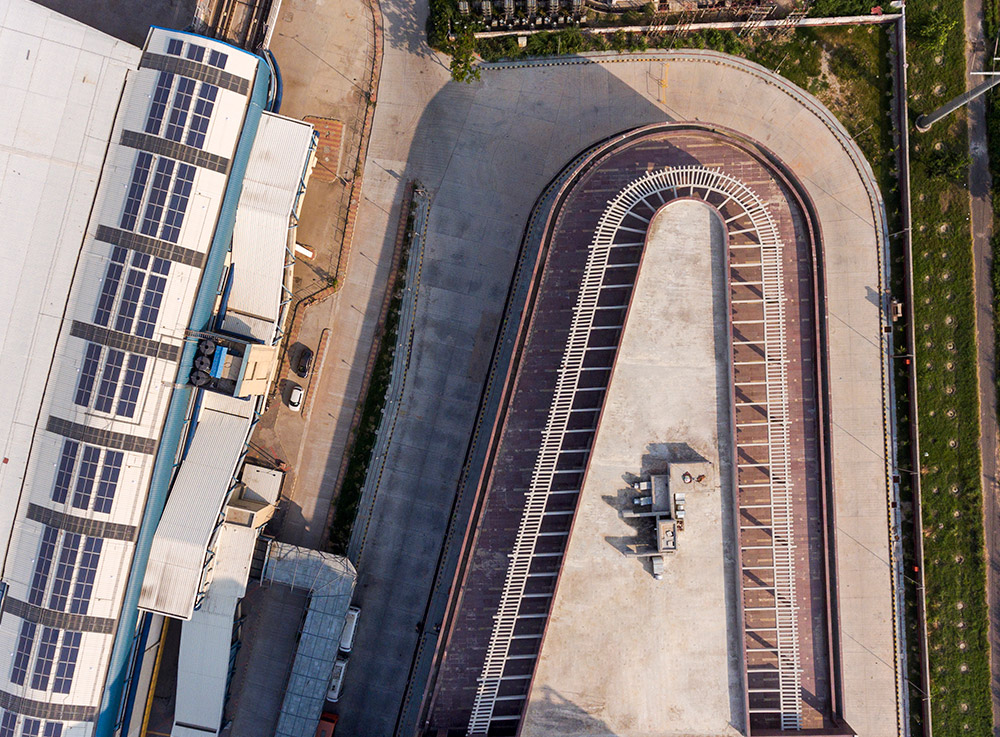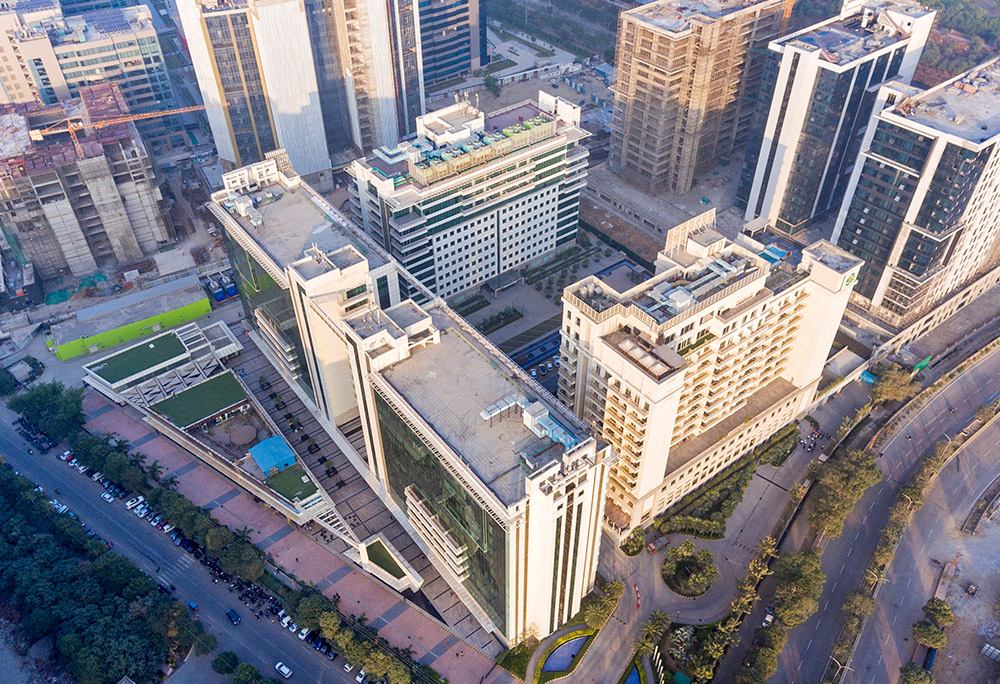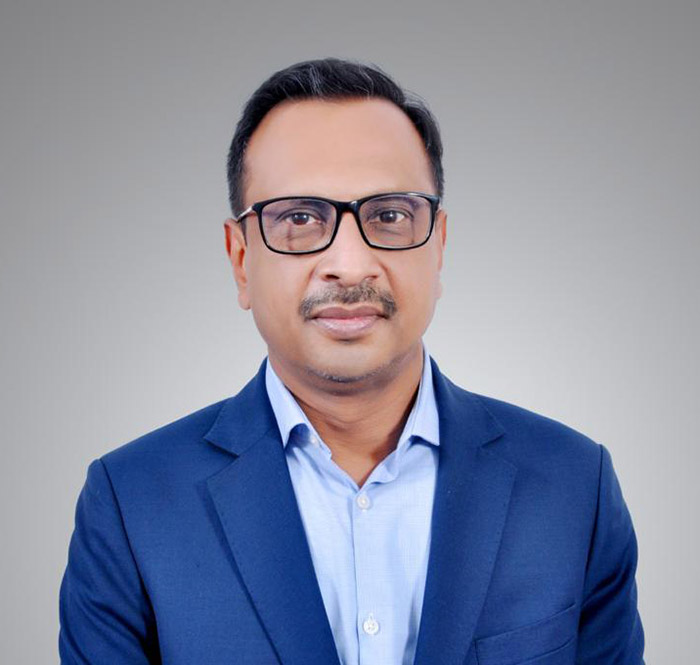 Anil Bansal is the Principal Architect and the founder of Vastunidhi. He graduated in architecture from the Chandigarh College of Architecture in 1989. He founded Vastunidhi in 1990 and over the course of the last 31 years, Vastunidhi, under his leadership, has delivered a slew of projects.
He is the lead designer on most of the projects by Vastunidhi and is the vision behind Vastunidhi.
Today, Vastunidhi offers comprehensive design services for projects of any typology across all scales.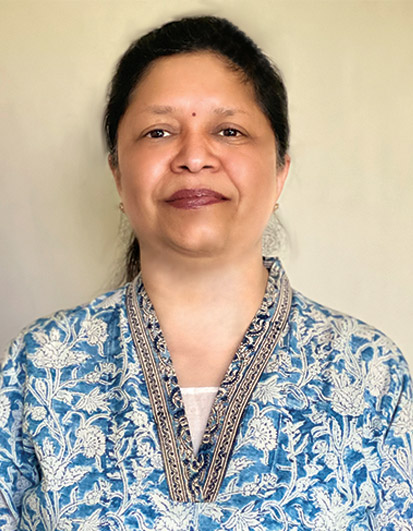 Shallu Bansal is the Principal Architect and brings to the firm almost 28 years of experience. She graduated in architecture from MACT, Bhopal in 1992.
She is the lead designer on healthcare and residential projects.
Her focus is on design development, documentation and management of healthcare and residential projects of the firm.
Under her leadership, the firm has successfully designed some of the most sustainable hospitals in India.