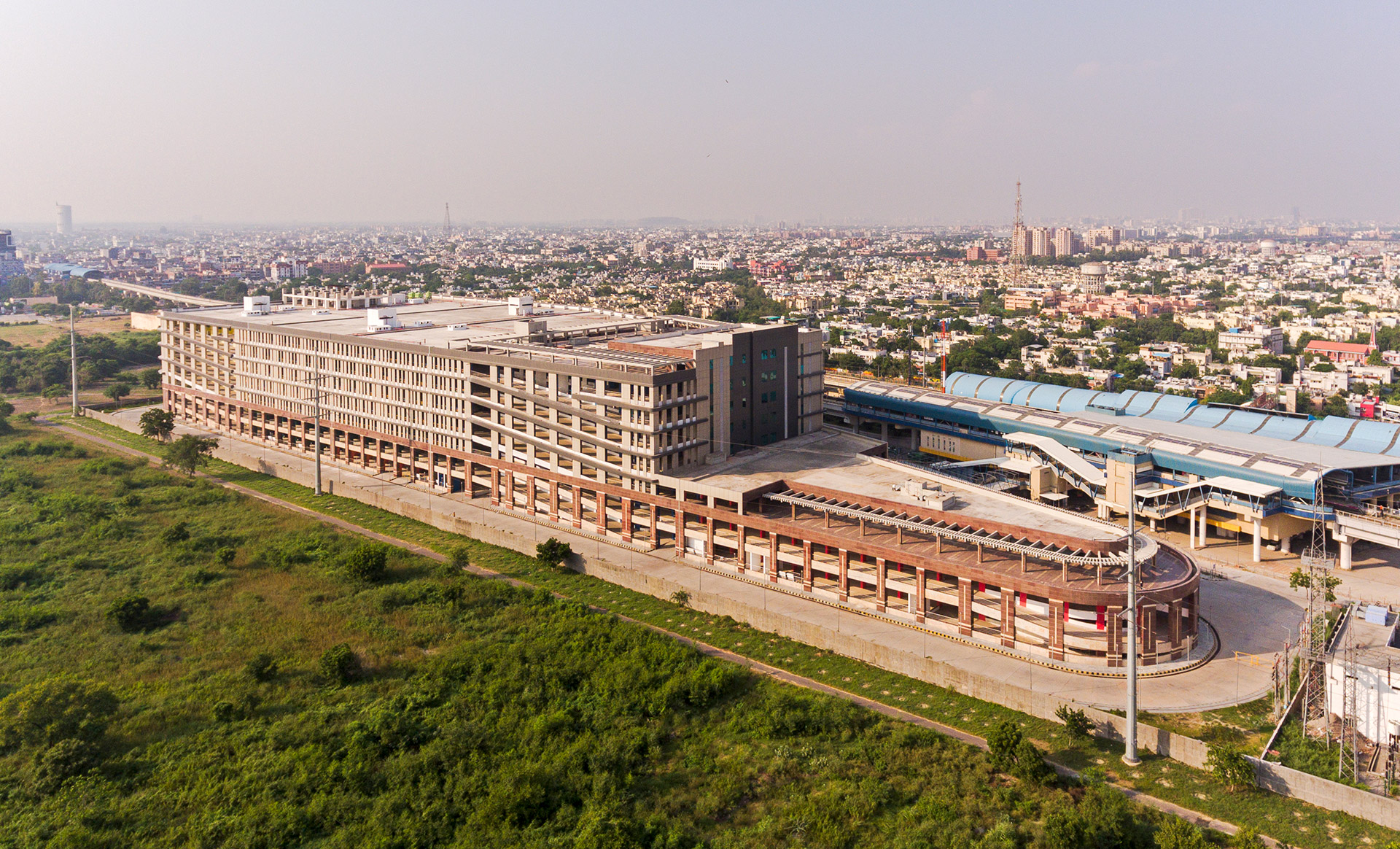 Botanical Garden Multi-Level Car Parking, Noida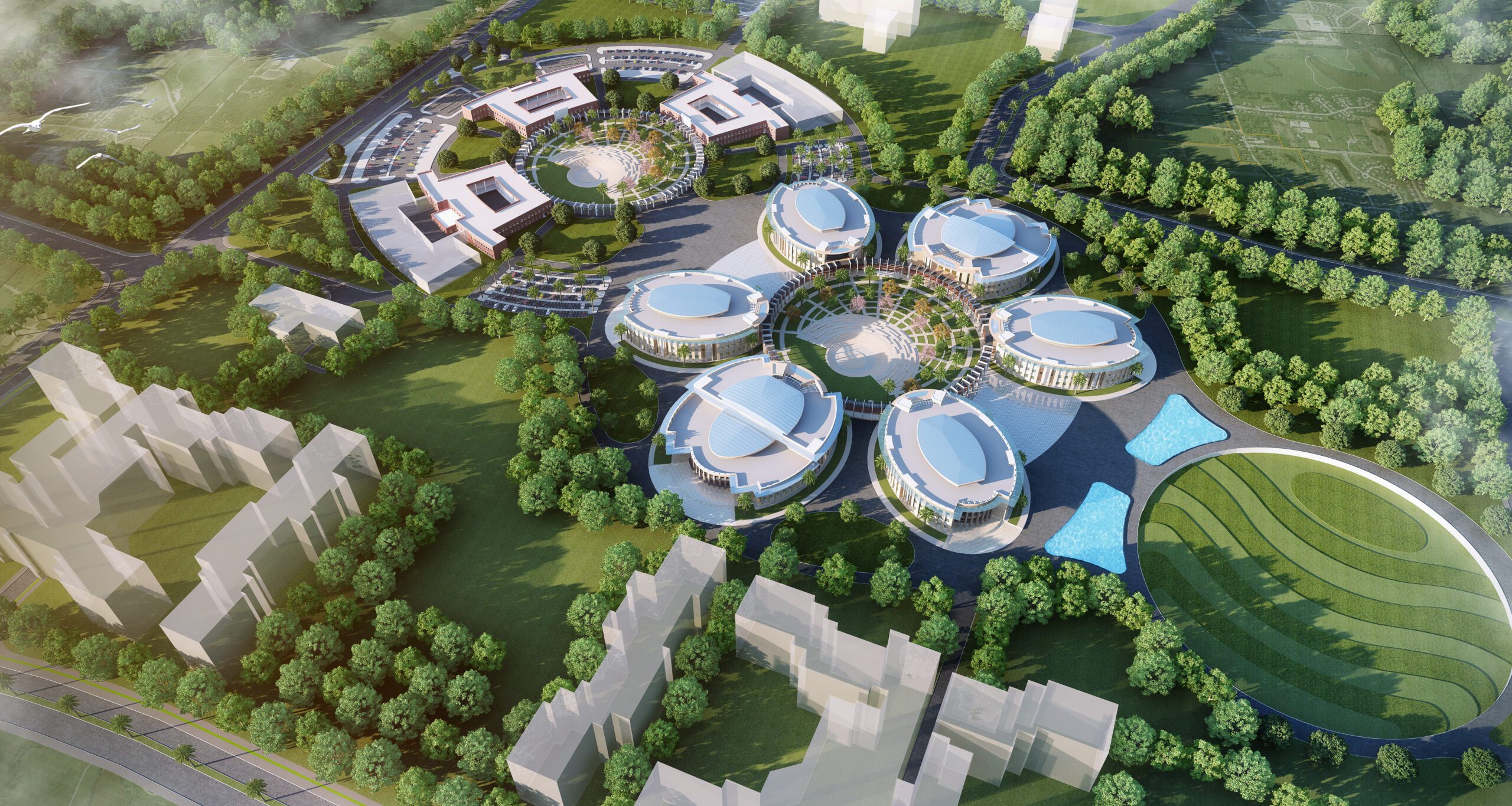 Indian Institute of Technology, Bhubaneswar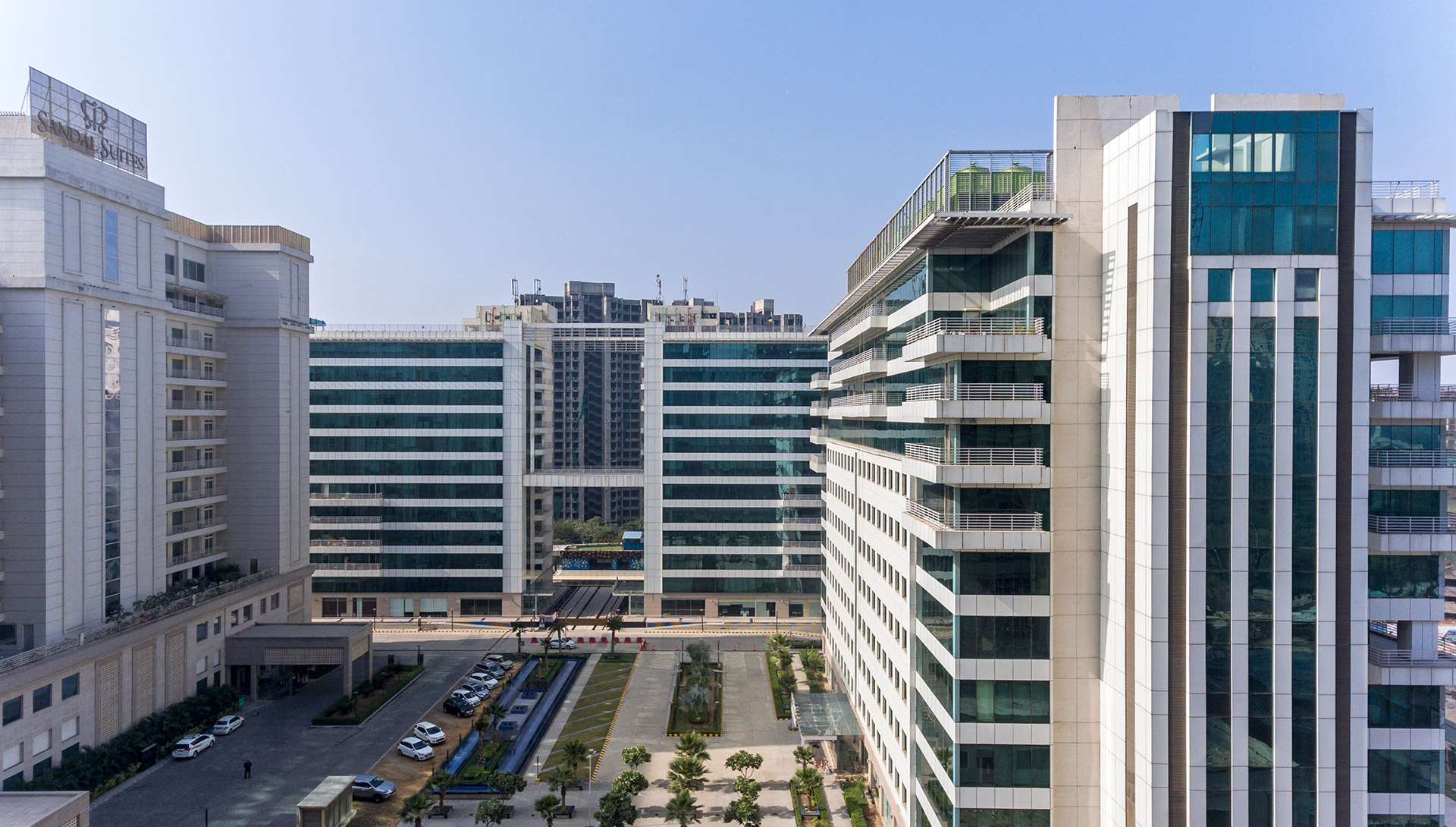 Assotech Business Cresterra, Noida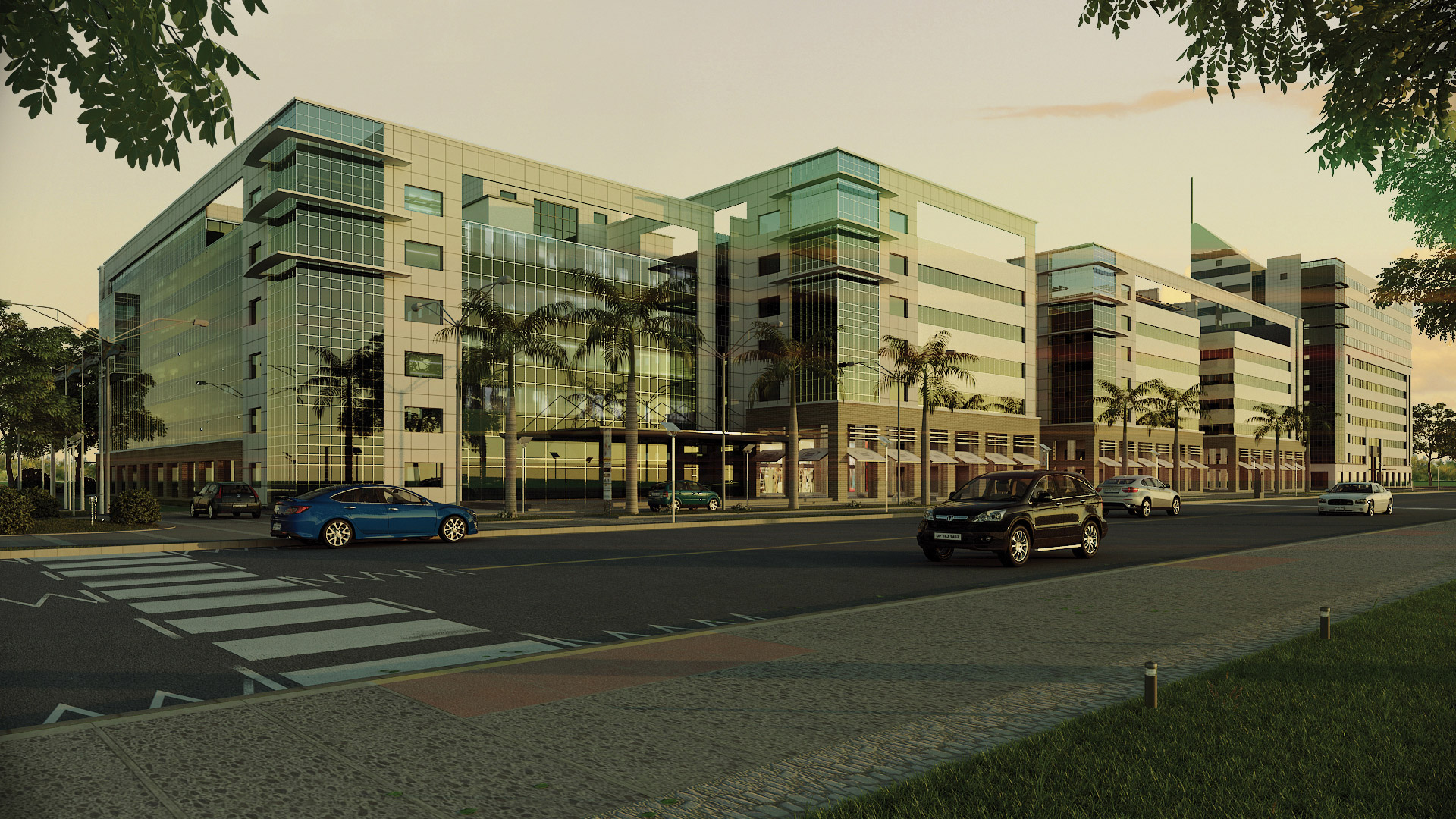 RPS Oxypark, Faridabad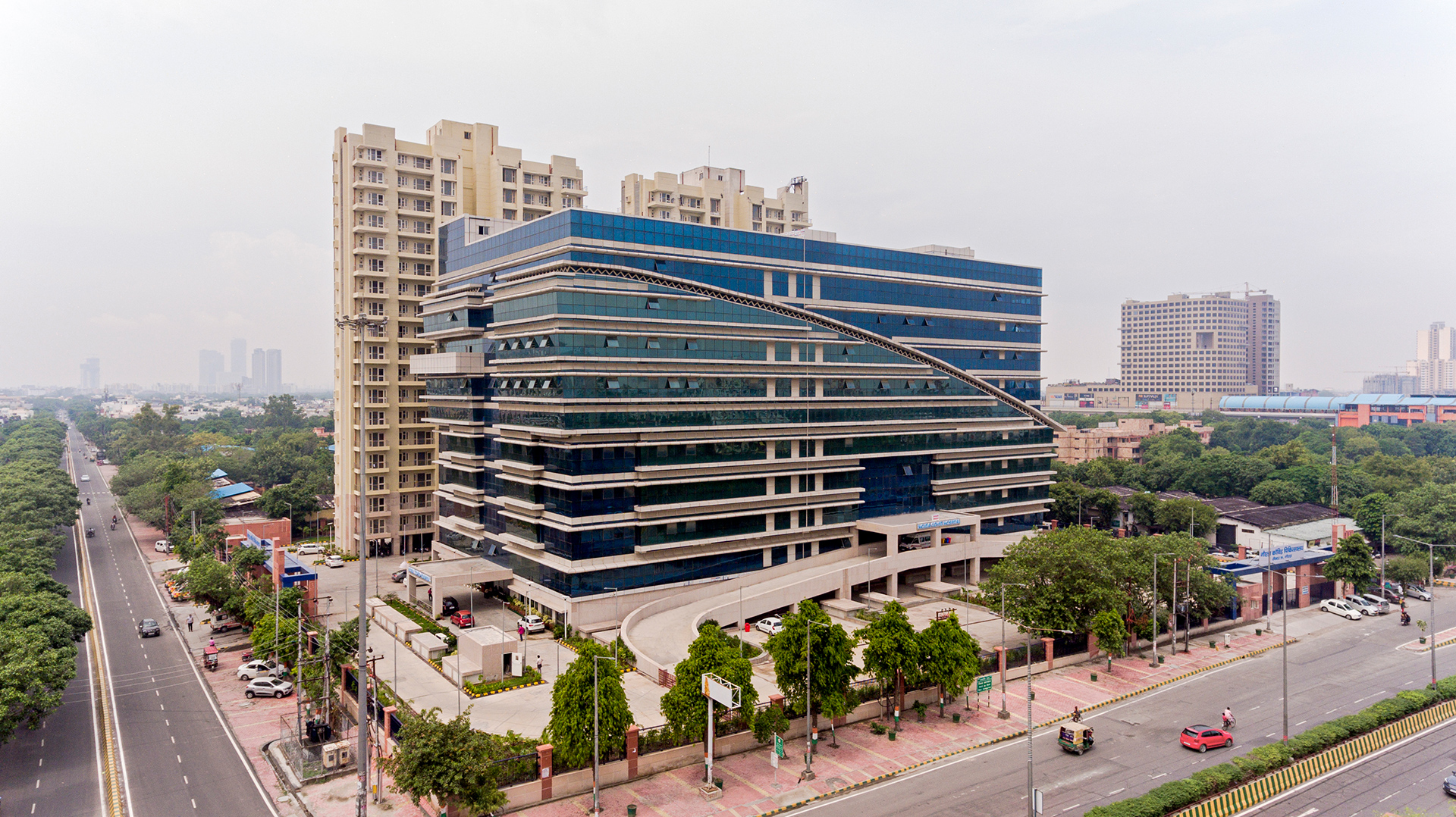 COVID-19 Hospital, Noida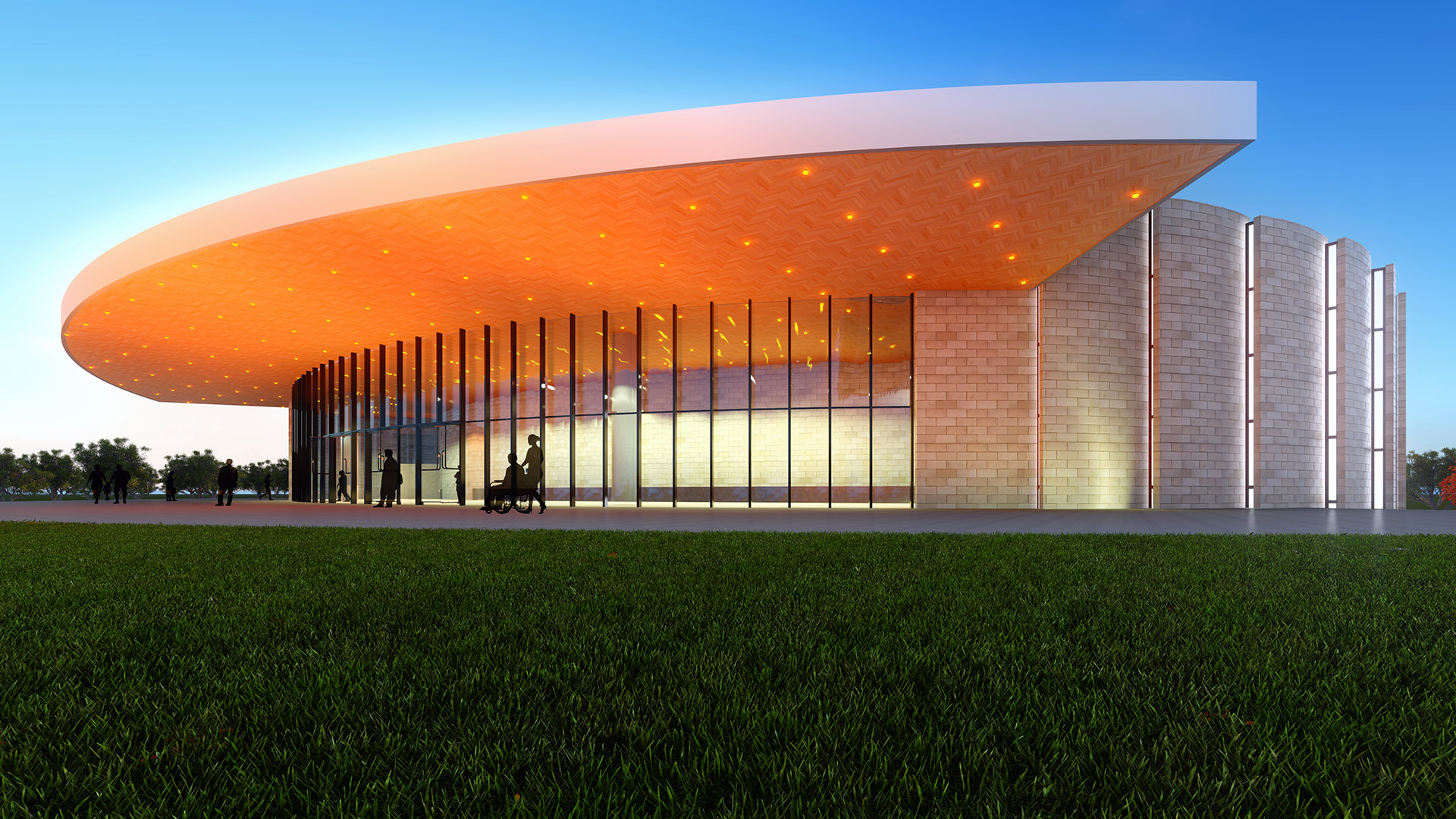 Auditorium - IIT, Bhubaneswar




90
million sq.ft. area covered

25
million sq.ft area assigned green rating
At Vastunidhi, we dabble in all aspects of architecture and design to bring to life a vision predicated on serving and elevating the human experience of space.
Our work—spanning three decades—has come to define the language of urban spaces in a unique manner by focusing on current, pragmatic considerations that solve real-world challenges. Our expert interdisciplinary team explores flexible design solutions from conception to completion, across the domains of master planning, urban design, architecture, interior design, project management, and engineering.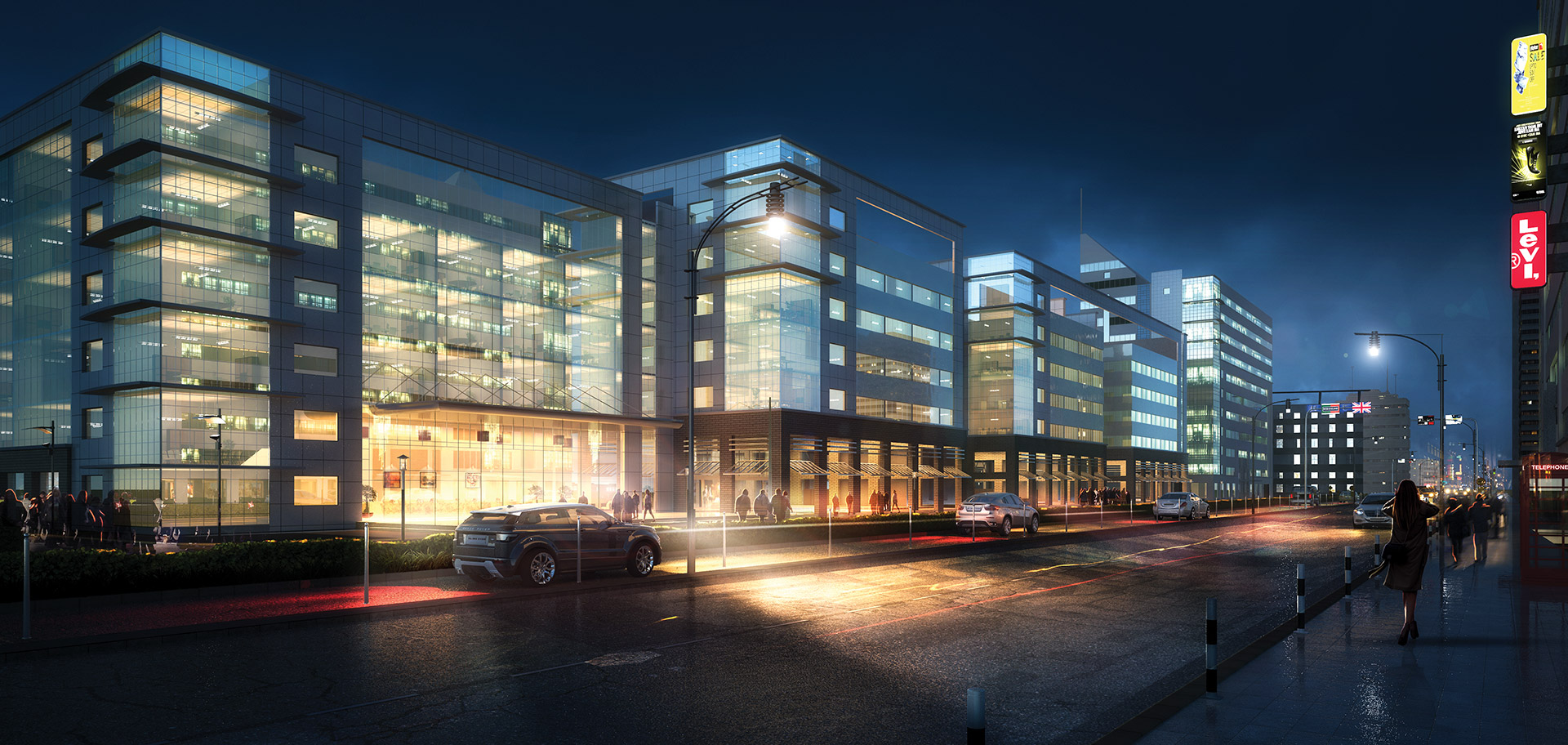 Vastunidhi has the experience of having worked on prestigious projects pan-India, along with specialist teams for MEP, Green Building Design, Building Engineering, BIM detailing, EPC consultancies, and landscape and even international concept architects.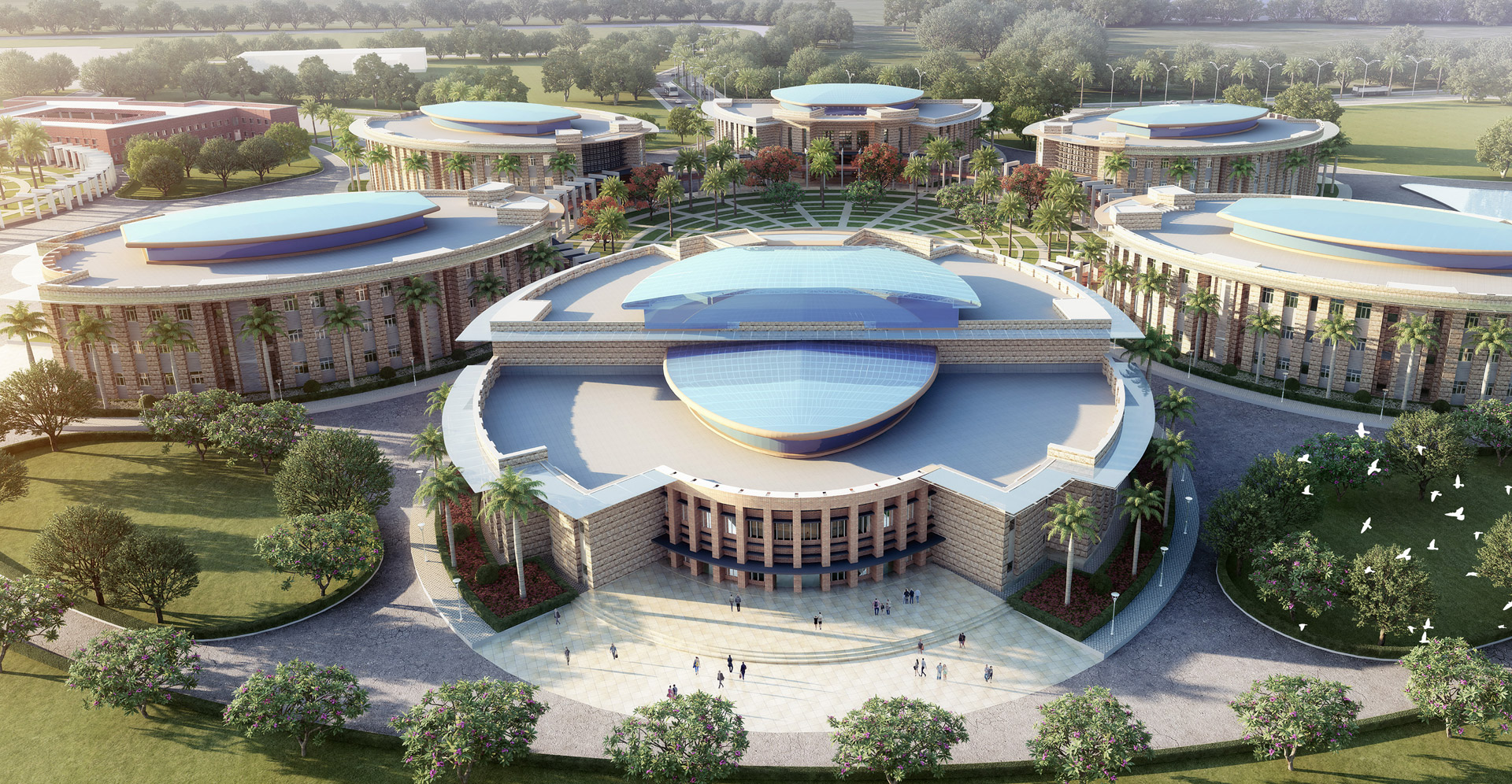 We firmly believe that design should aspire to become much more than a response to a brief; we are committed to ensuring that it should contribute to foster dialogue and discovery in an ever-evolving world.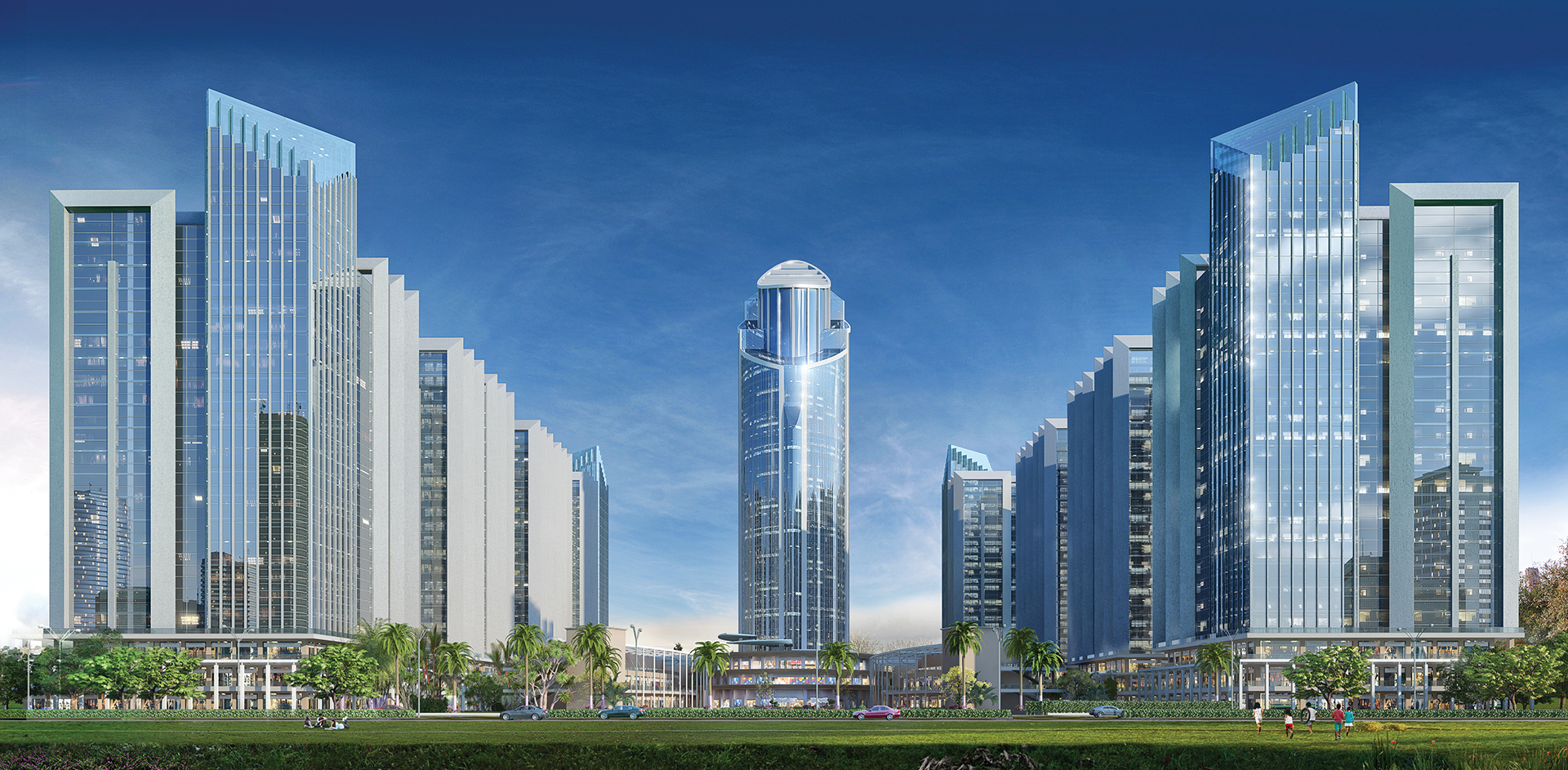 We are open and innovative in our work. It is an approach underpinned by over three decades of success and we remain focused on delivering economic prosperity, social wellbeing and environmental sustainability in all that we do.