RPS Oxypark, Faridabad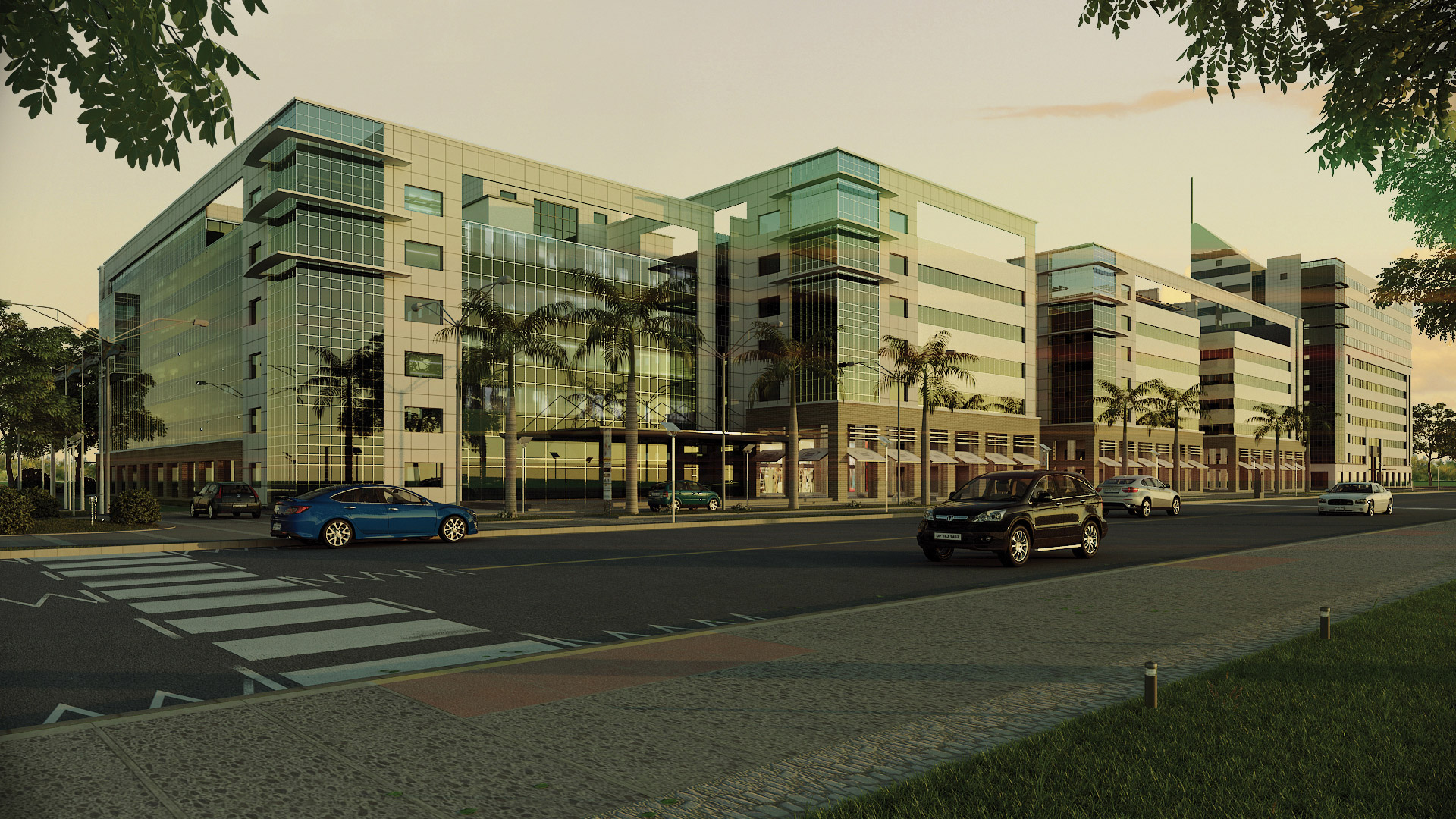 Oxypark occupies a strategically located site at the tip of New Delhi in Faridabad. With a short frontage and a deep, rectangular plot, the design for the project revolved around the notion of project imageability from the main highway.
Location
Main Mathura Road, Faridabad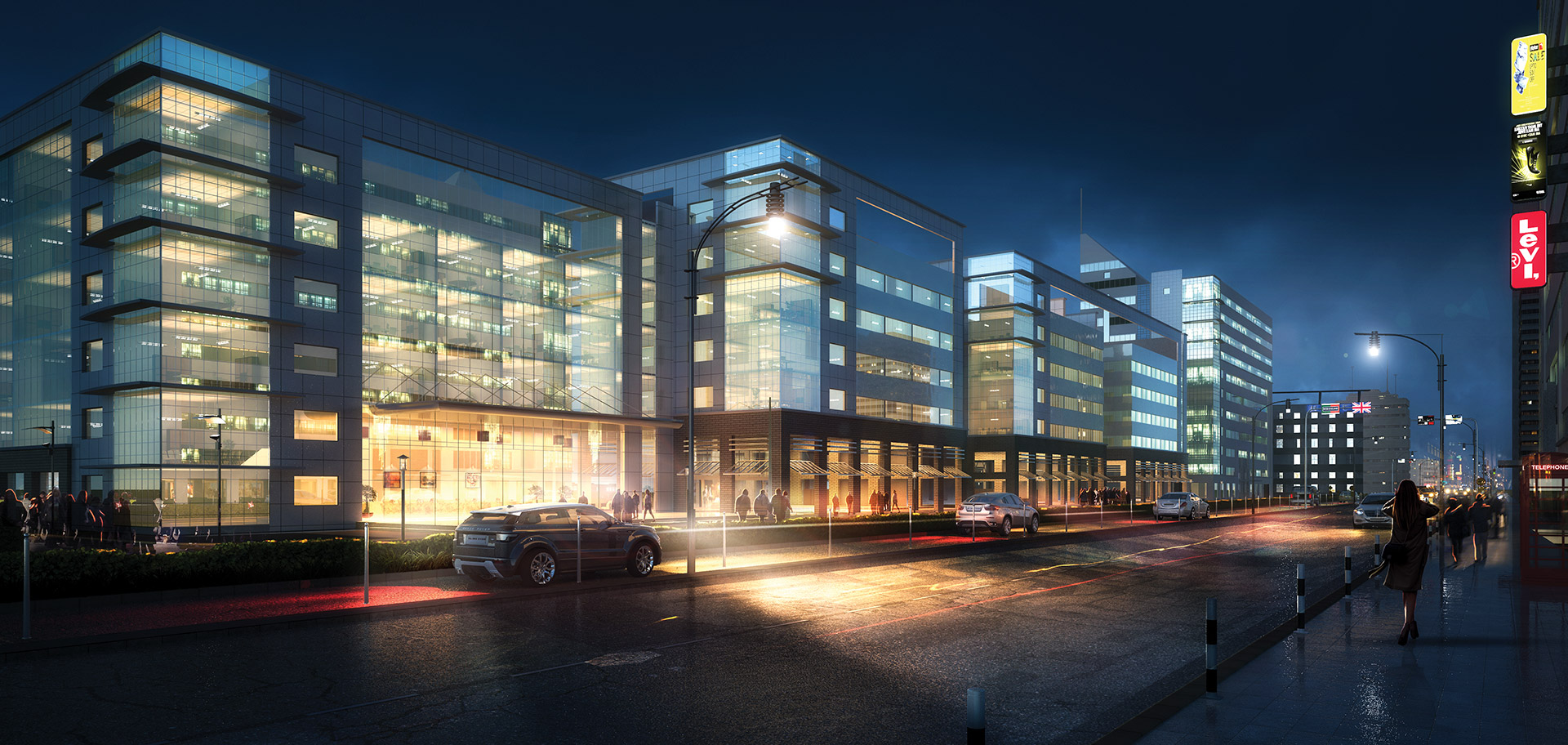 The product mix comprises low- rise office towers with deep floorplates. The office towers have deep floor plates with a central core, offering a mix of small and large offices within the tower.
The office towers are connected with each other and are interspersed with small courtyards as respite spaces across the built mass. The low-rise office development aimed at providing sustainable and efficient offices along with a faster delivery of the project due to reduced construction timespans.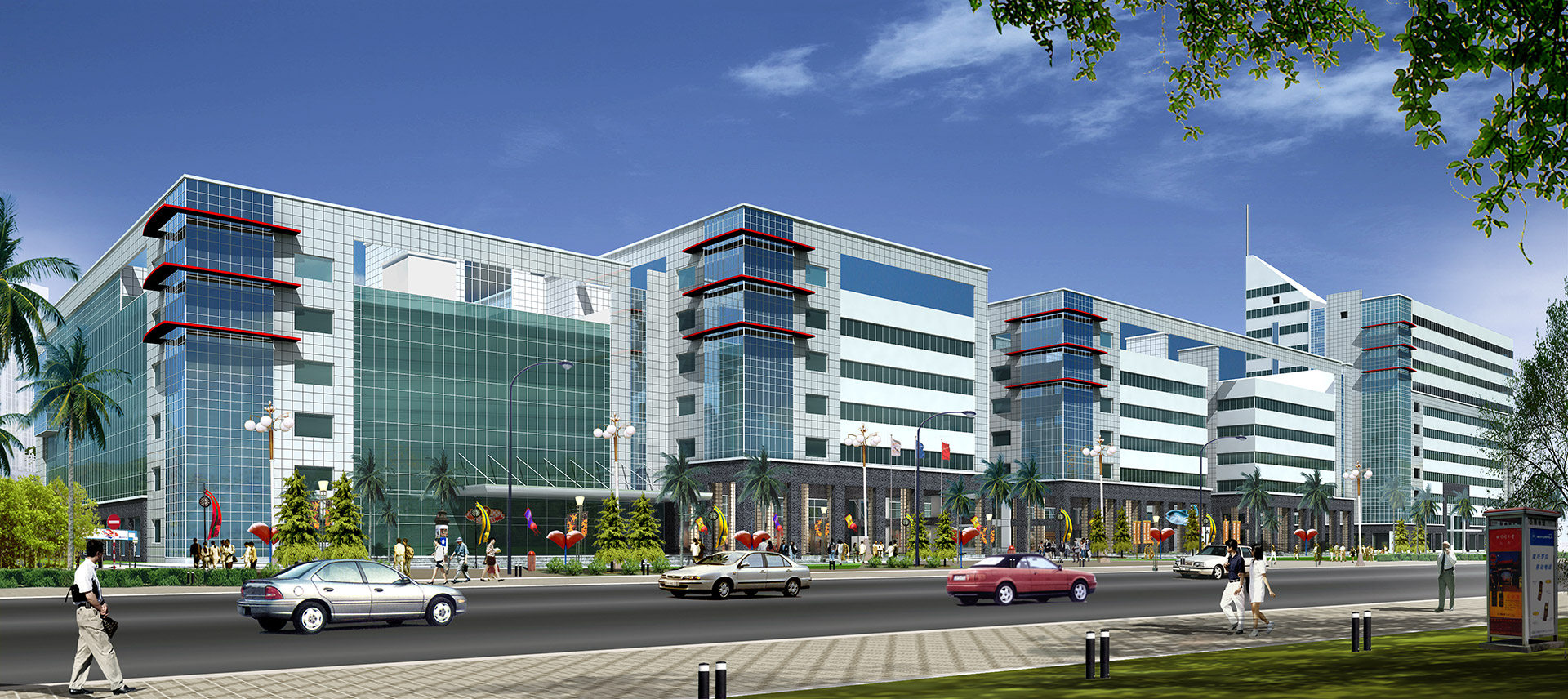 The design was changed due to an increase in the FAR provisions and the revised scheme went for a taller development called 'Infinia'.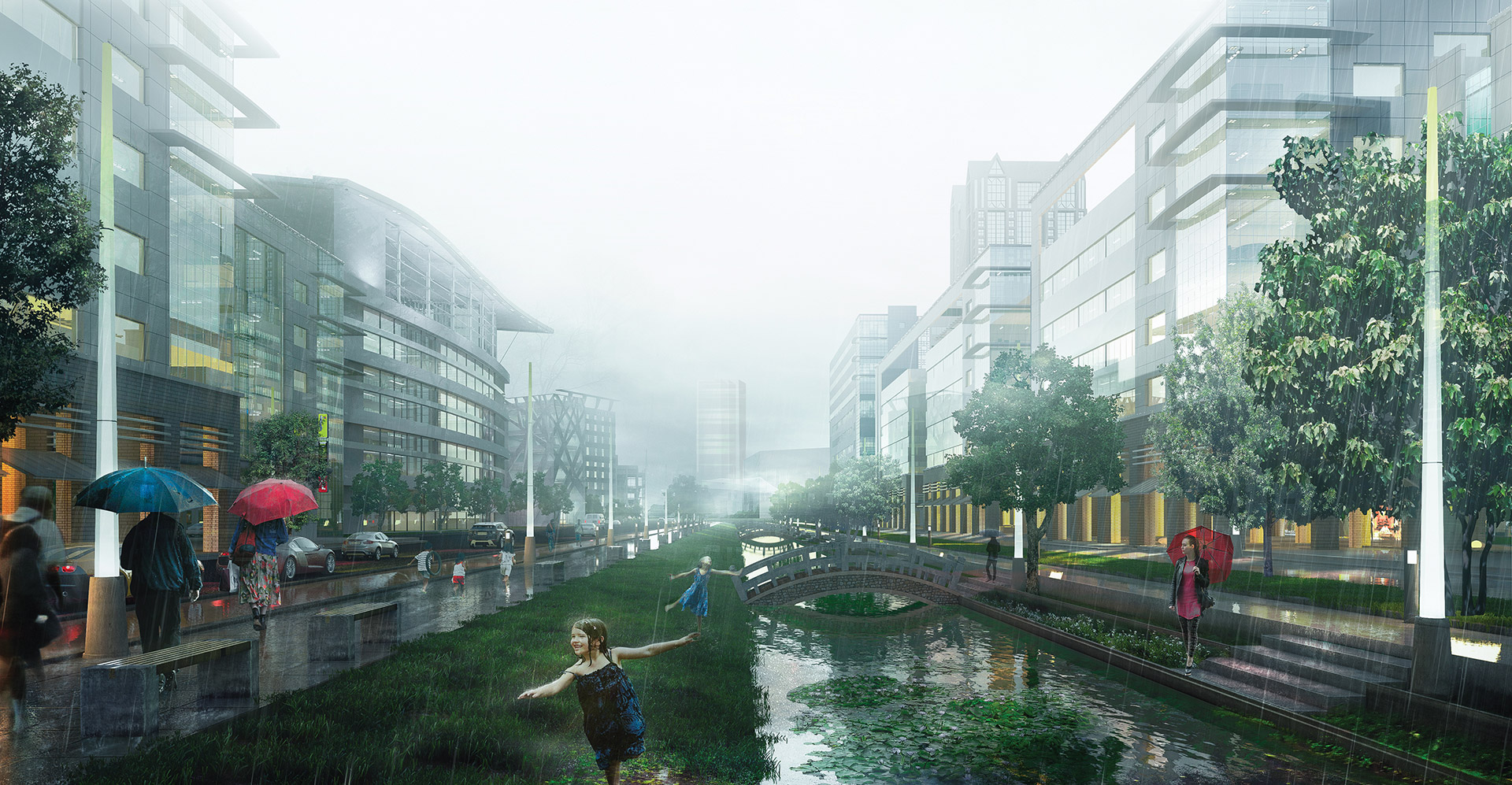 Related Projects