RPS Palms, Faridabad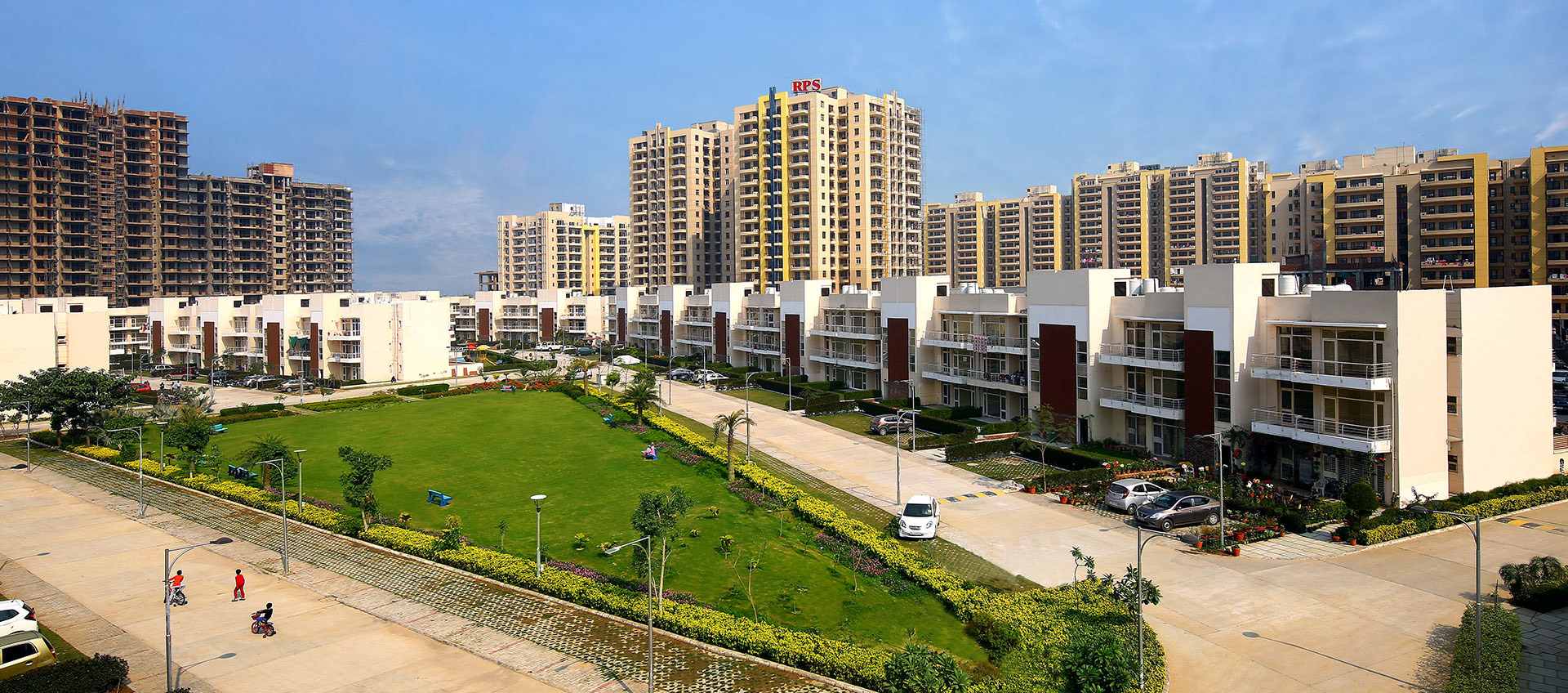 This residential development was conceptualised as a low-rise row housing with only three floors. The exclusive floors offer a private garden for the ground floor units and balconies looking into the central green for the upper floors.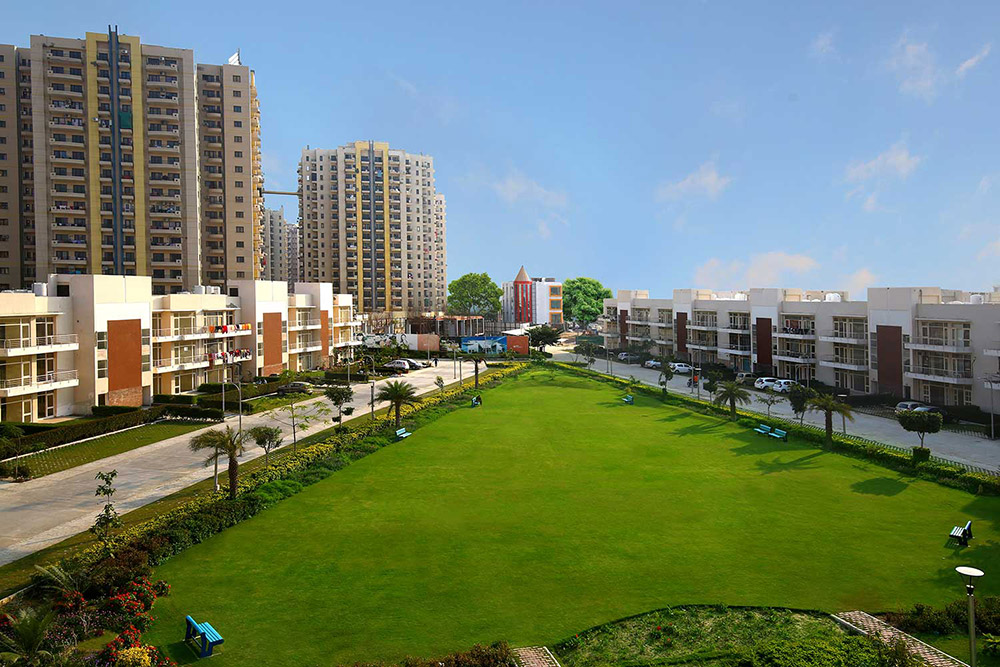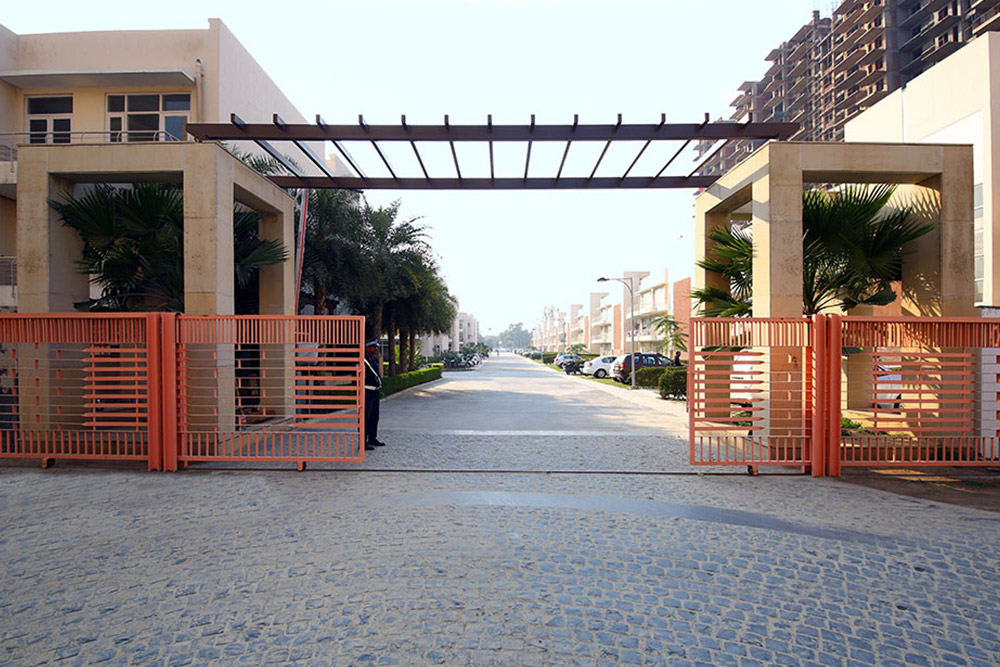 Surface car parking for two vehicles has been provided to every dwelling unit.
Offering exclusive residences with three bedrooms, this low-rise development has all the supporting amenities and is a part of the larger development by RPS Group, called as RPS City.
Related Projects