Lavanya, Jaipur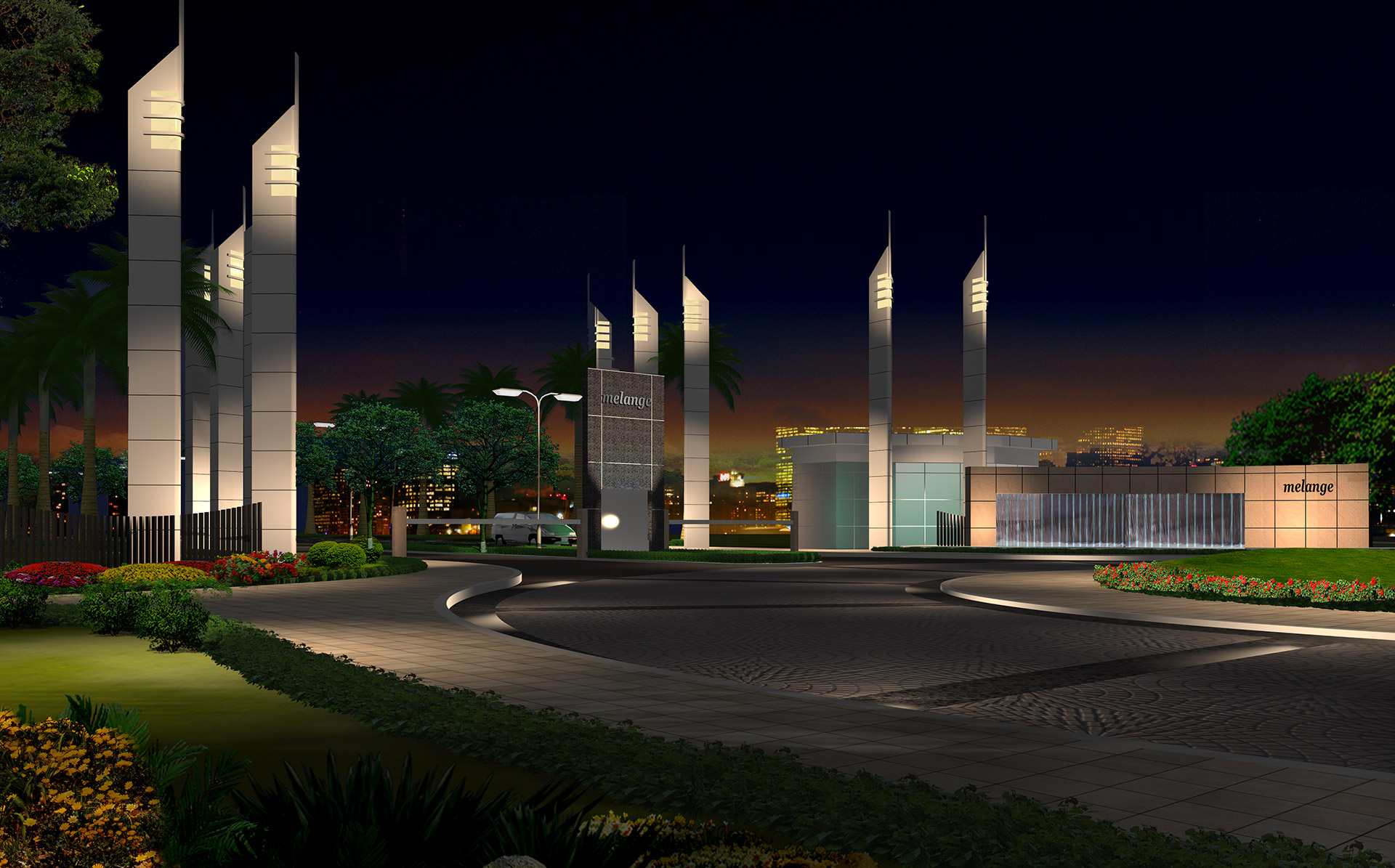 Lavanya Homes at Jaipur is a mid-rise residential development by Vastunidhi. Situated off the Jaipur-Ajmer highway, the design for this development is guided by the angular shape of the plot and the applicable height constraint of 27 metres.
The design of the individual tower forms a balance of providing optimum amount of daylight and ventilation, along with opening up views of the site by virtue of the site planning.
The project lays key focus on liveability and affordability and at the same time, emphasising on the value of public space offered to the residents. In the design of the dwelling units, comfort is achieved by a low window-wall ratio, with strategically placed windows providing ample daylight and cross-ventilation in every room. The outer envelope of the building is created as a performance skin, where shafts, wardrobes, toilets and balconies are placed as thermal buffers to avoid heat gain from the external facade.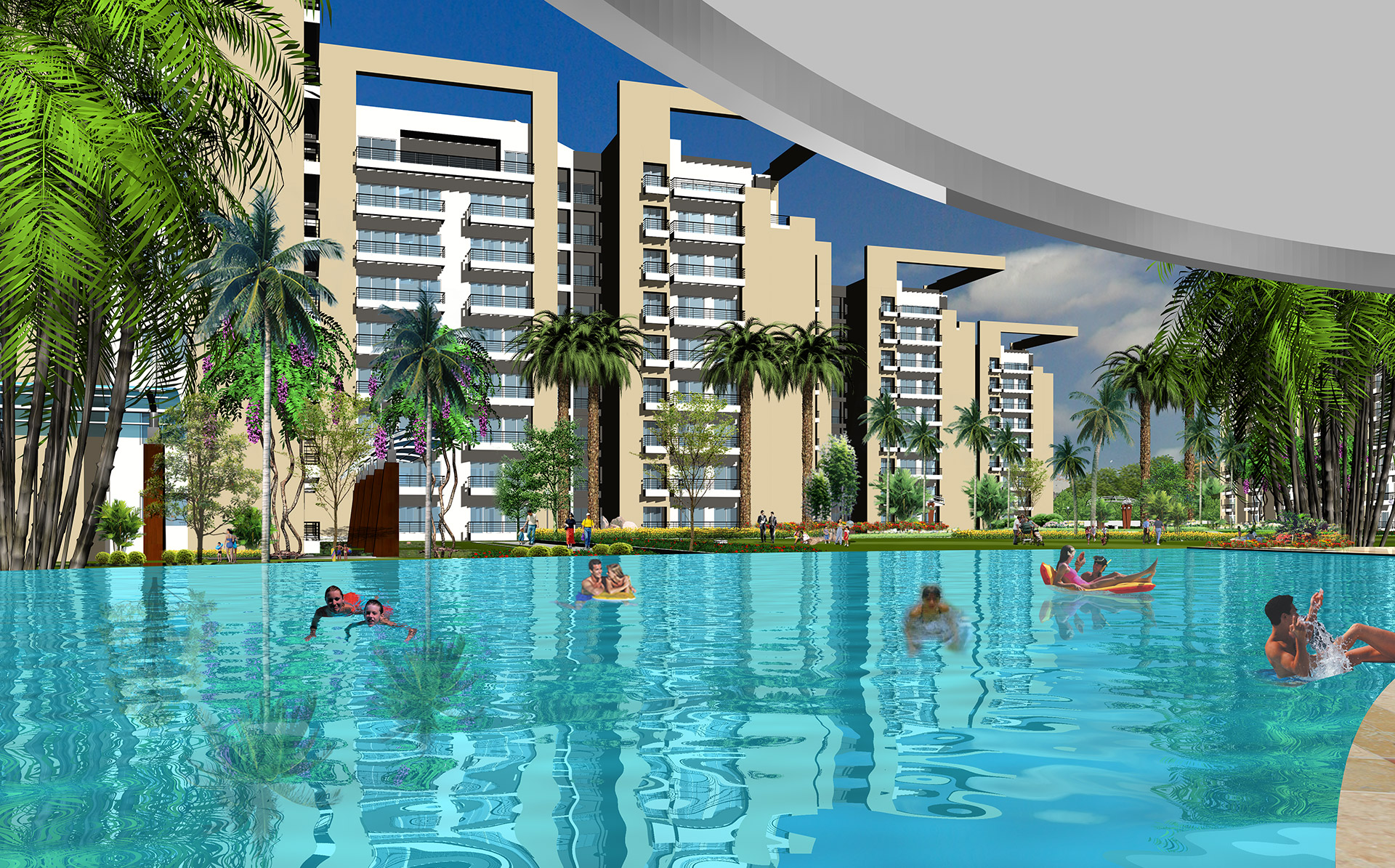 The envelope heat gain of the building is therefore significantly more efficient than the standard form of construction, without the use of expensive insulation.
Strategic design of the residential block optimises the site to create an optimum balance of open space and built mass.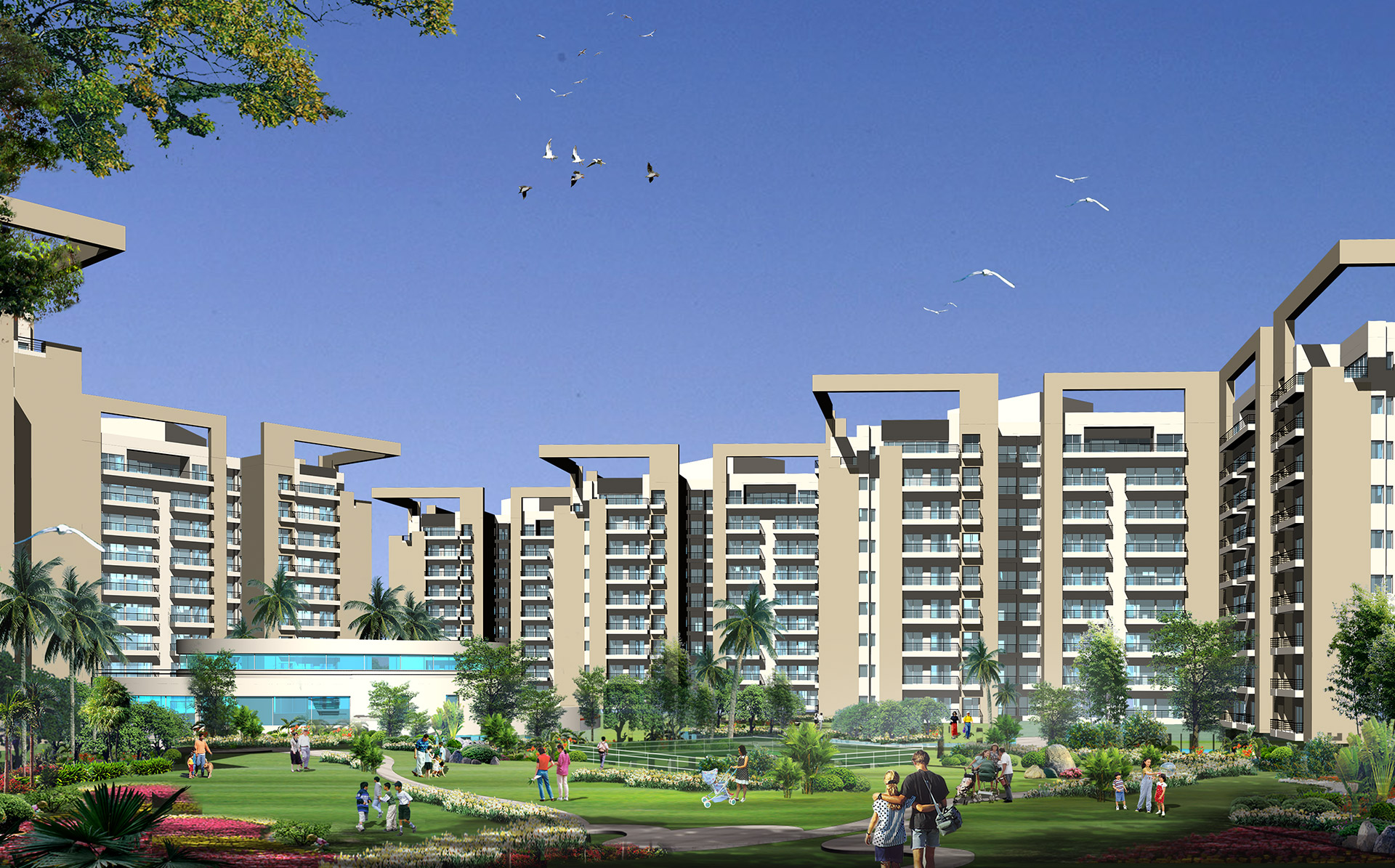 Related Projects