IIT, Bhilai
Our vision for the project was to develop a Smart Eco Campus near the industrial hub as a new destination centered around people centric development through mix of uses and connectivity reinforced through extension of the existing ecosystem of Bhilai.
Collaboration
M/s Neev Architects and Urban Design Atelier
The project was envisaged as a botanical oasis with the aim to preserve natural greens and water bodies, respect the topography and ecology. By maintaining a natural, informal landscape character across the campus, the design aimed to sustainably manage the physical resources.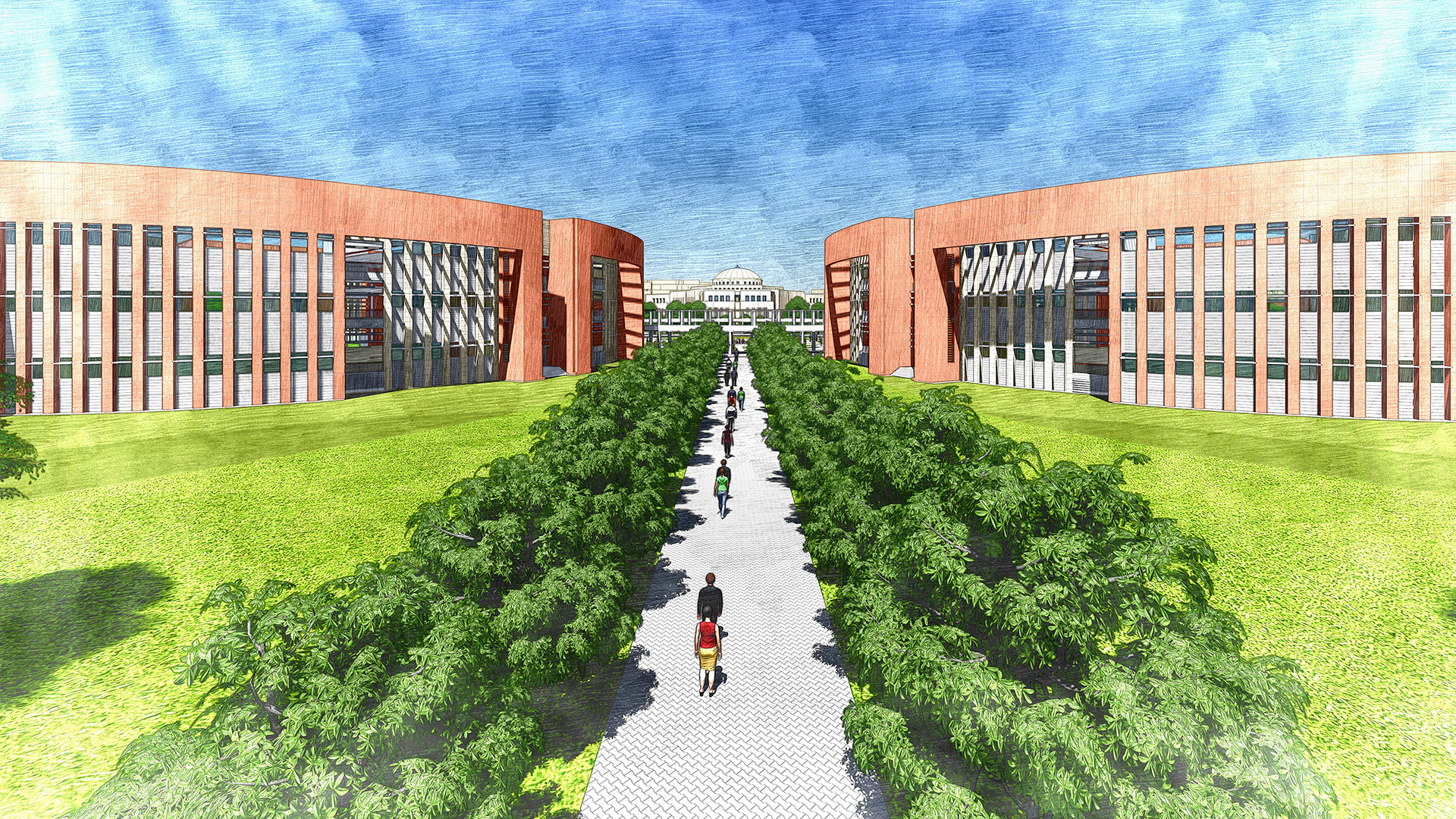 The masterplan is organised into an orderly sequence of grand campus spaces. There is an attempt to create a multi-level public realm with emphasis on public space design and bring coherence and continuity through typological integration, and expression.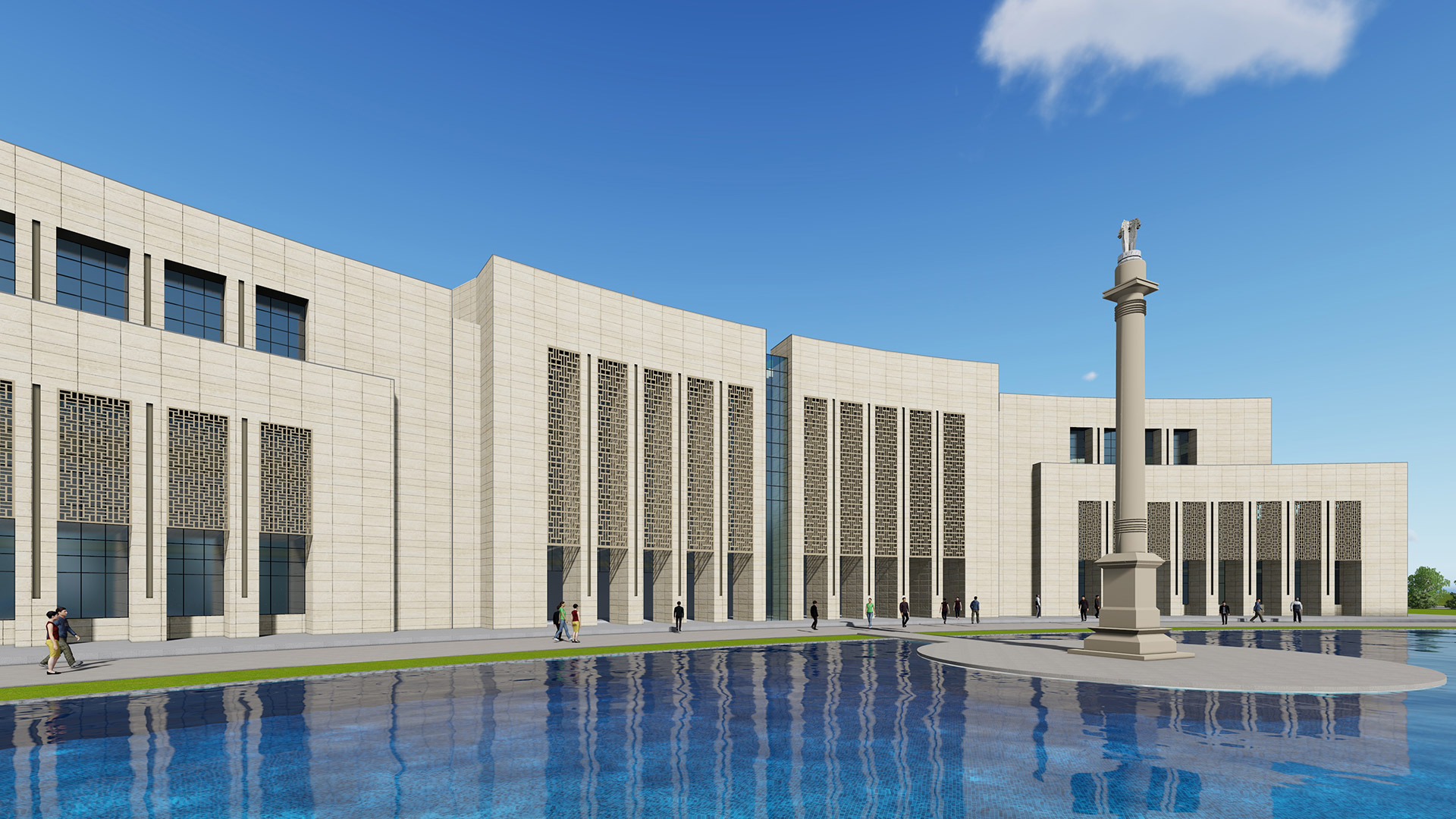 The campus was designed keeping in mind walkability as an important aspect for a compact campus planning. The class change times and walking distances were used as a determinant for facility placement.
The pedestrian connections were reinforced to enhance the pedestrian experience, ensuring universal accessibility.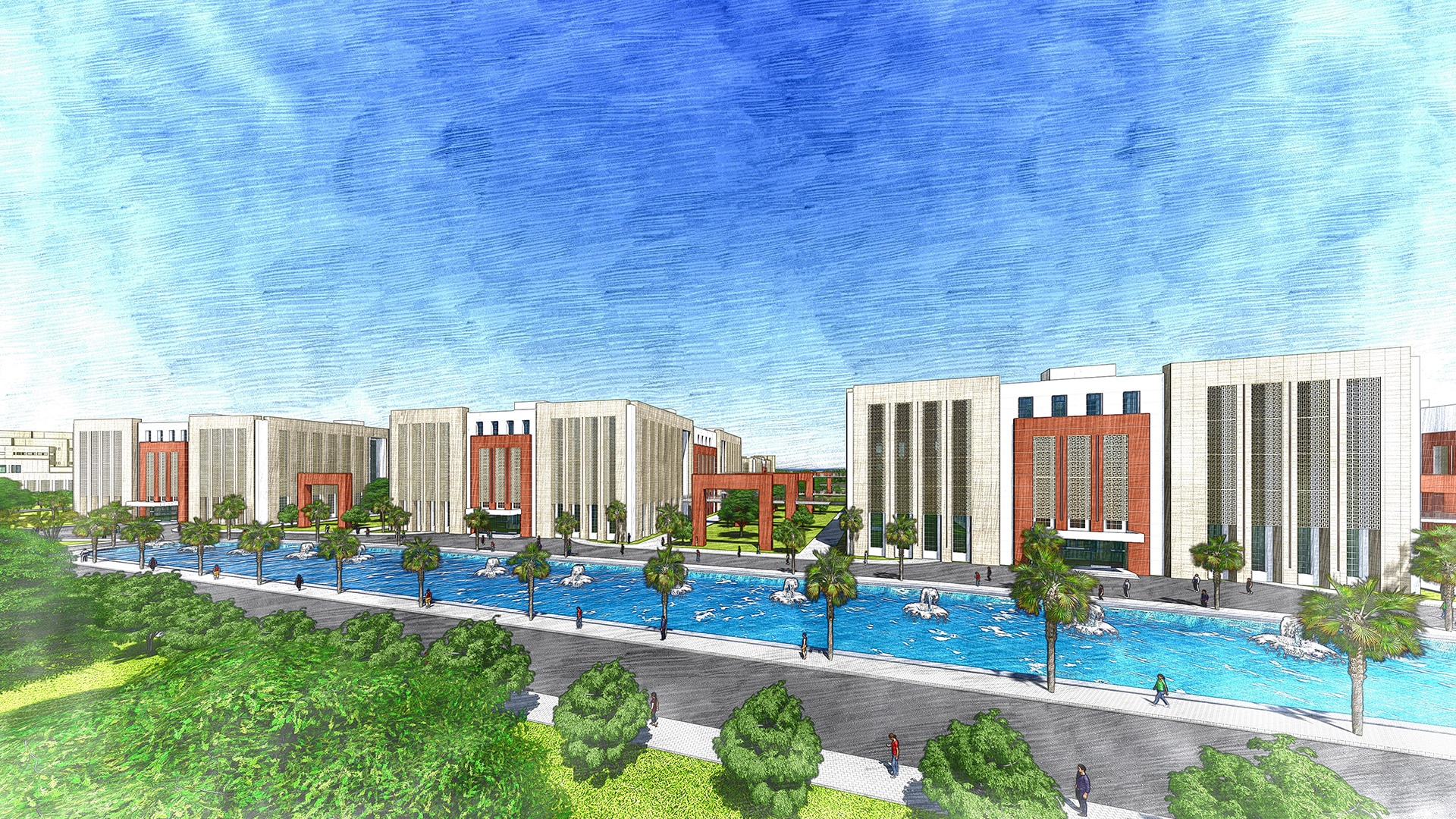 Related Projects