Redevelopment of AIIMS West Campus, New Delhi
Redevelopment of AIIMS West Campus, New Delhi
A redevelopment project in the heart of Delhi for the doctoral staff of the prestigious medical institute AIIMS at New Delhi. The master plan comprises 16 high-rise residential towers for the senior doctors, a 1000 bedded night shelter for the patients' attendants along with other community amenities. In addition, the masterplan also comprises serviced residences, in order to generate revenue for developing the project on a self-financing model.
Status
Under-Construction
Cost
$171,429,000 / Rs 1200 crores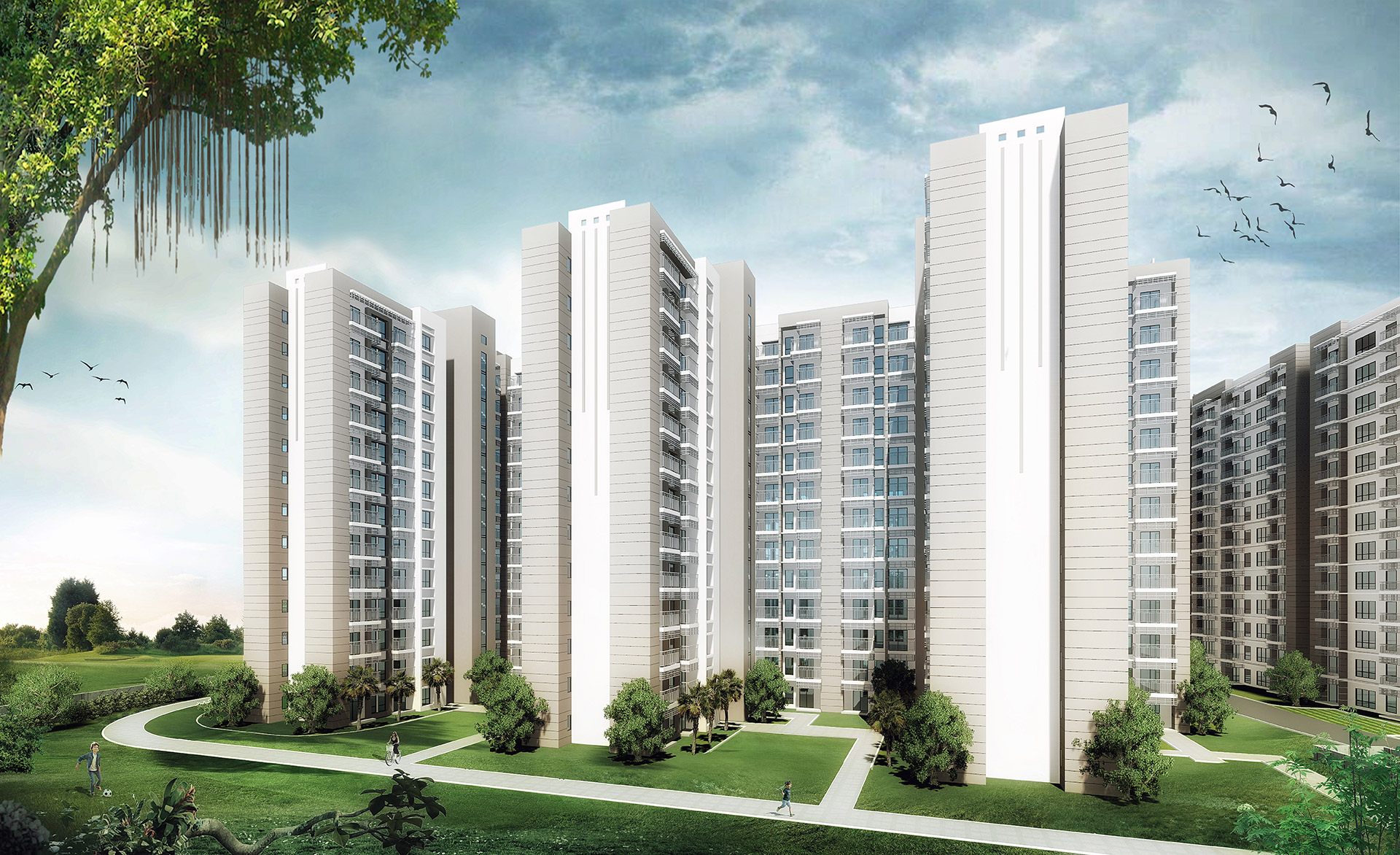 As this is a brown-field project, attempts have been to made to maximise the retention of the existing trees at the site and the master plan was evolved based on the actual survey data of trees at the site. The phasing was also carefully planned with an aim to rehabilitate the people living at the site, first, by accommodating them in the residential towers planned on the vacant area within the site.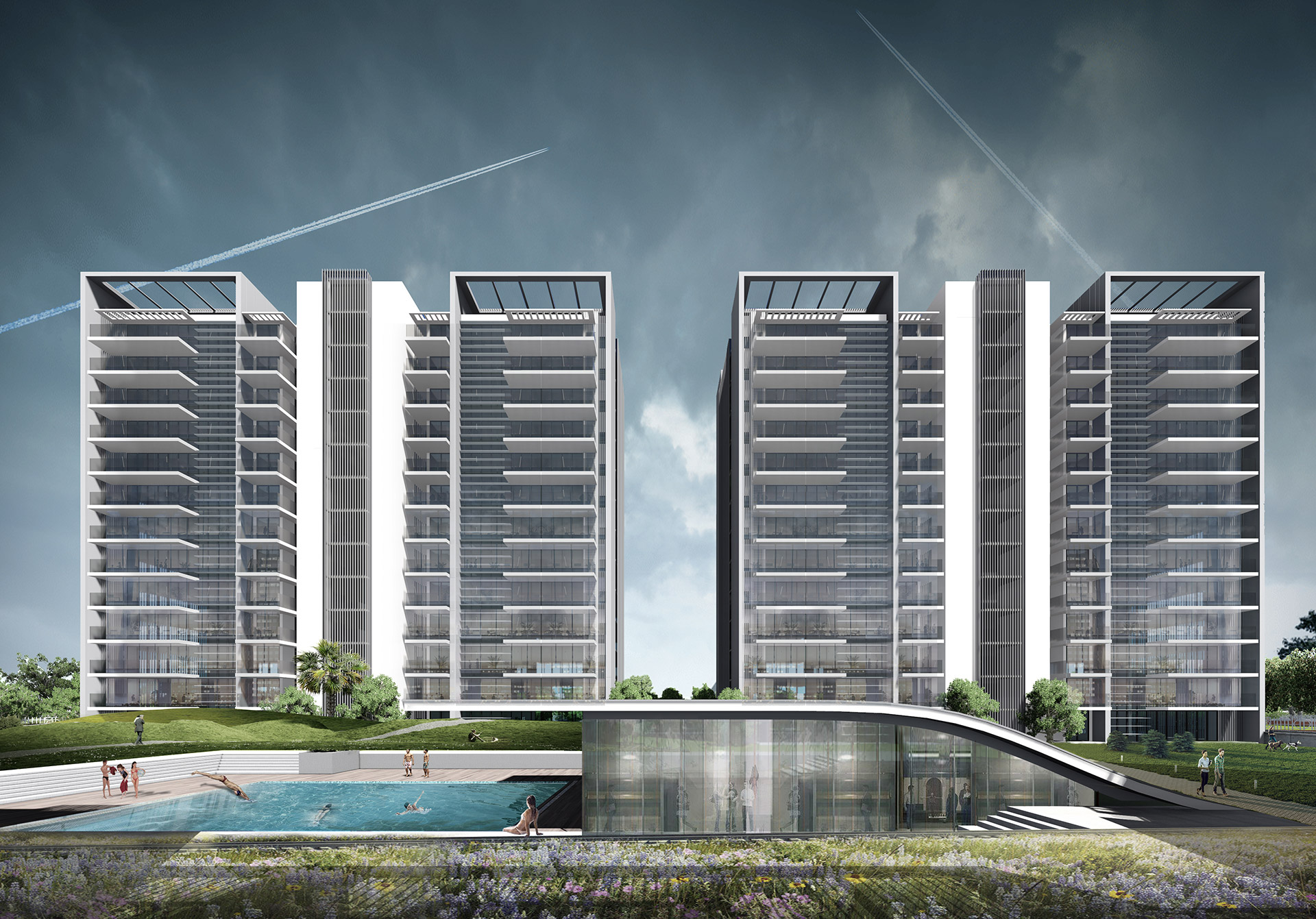 This redevelopment project aims to regenerate, revitalise and renew the premier healthcare campus by providing for larger open spaces and also increasing the density of population at the site in line with the projected demand of the campus.
The residential towers for the doctors have been planned on the GPRA guidelines laid down by the government, with three flats on each floor in a tower. The night shelter for the attendants, has been designed as a courtyard-oriented building.
Related Projects