Assotech Sandal Street, Noida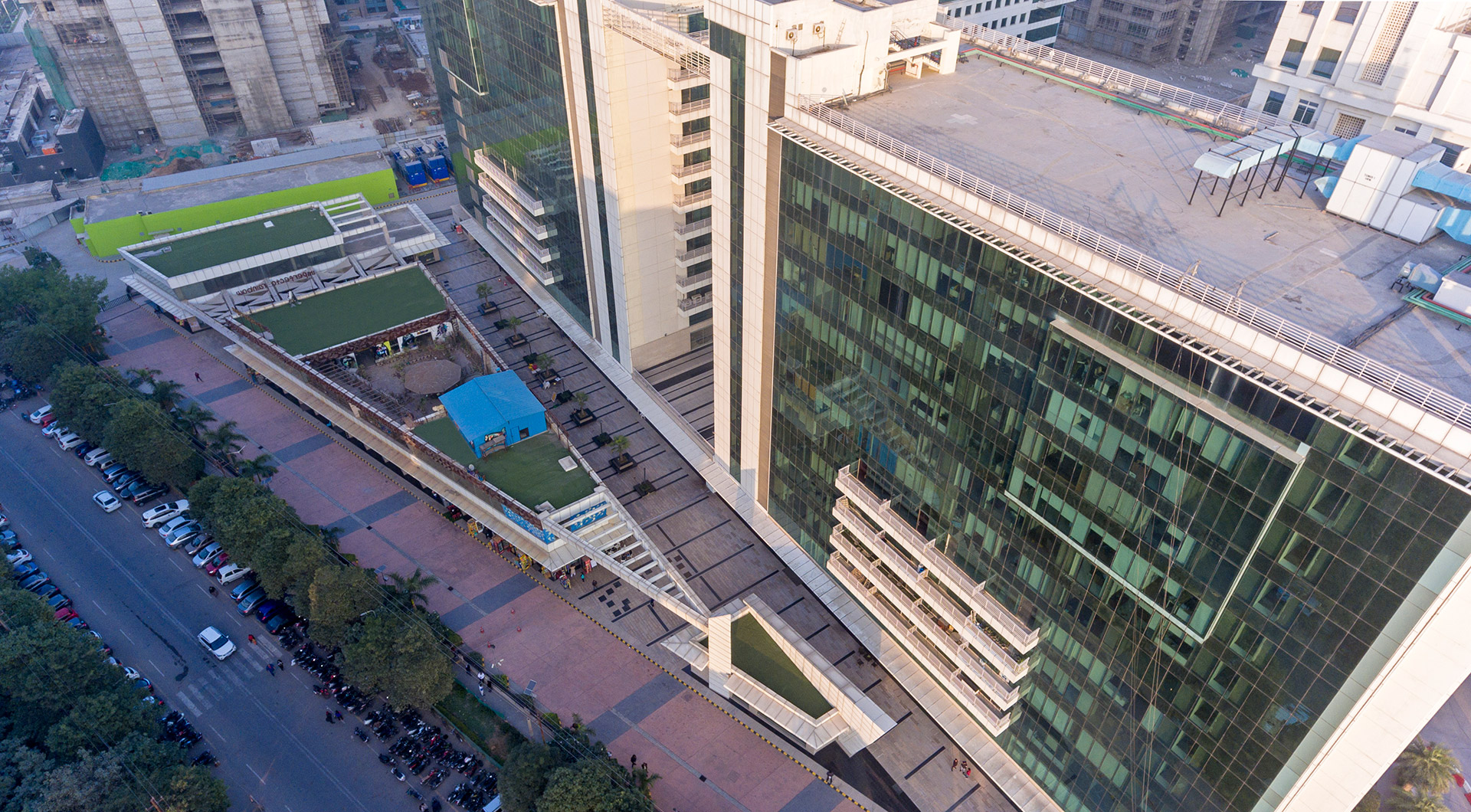 Assotech Sandal Street, Noida
A mix of high street retail, new-age corporate towers and a business hotel come together as a perfect mix in this modern tech campus situated in Noida. The new sustainably-focused office complex provides flexible, highly collaborative, multi-tenant spaces designed specifically for the city's increasing office space demand.
Cost
$85,710,000 / Rs 600 crores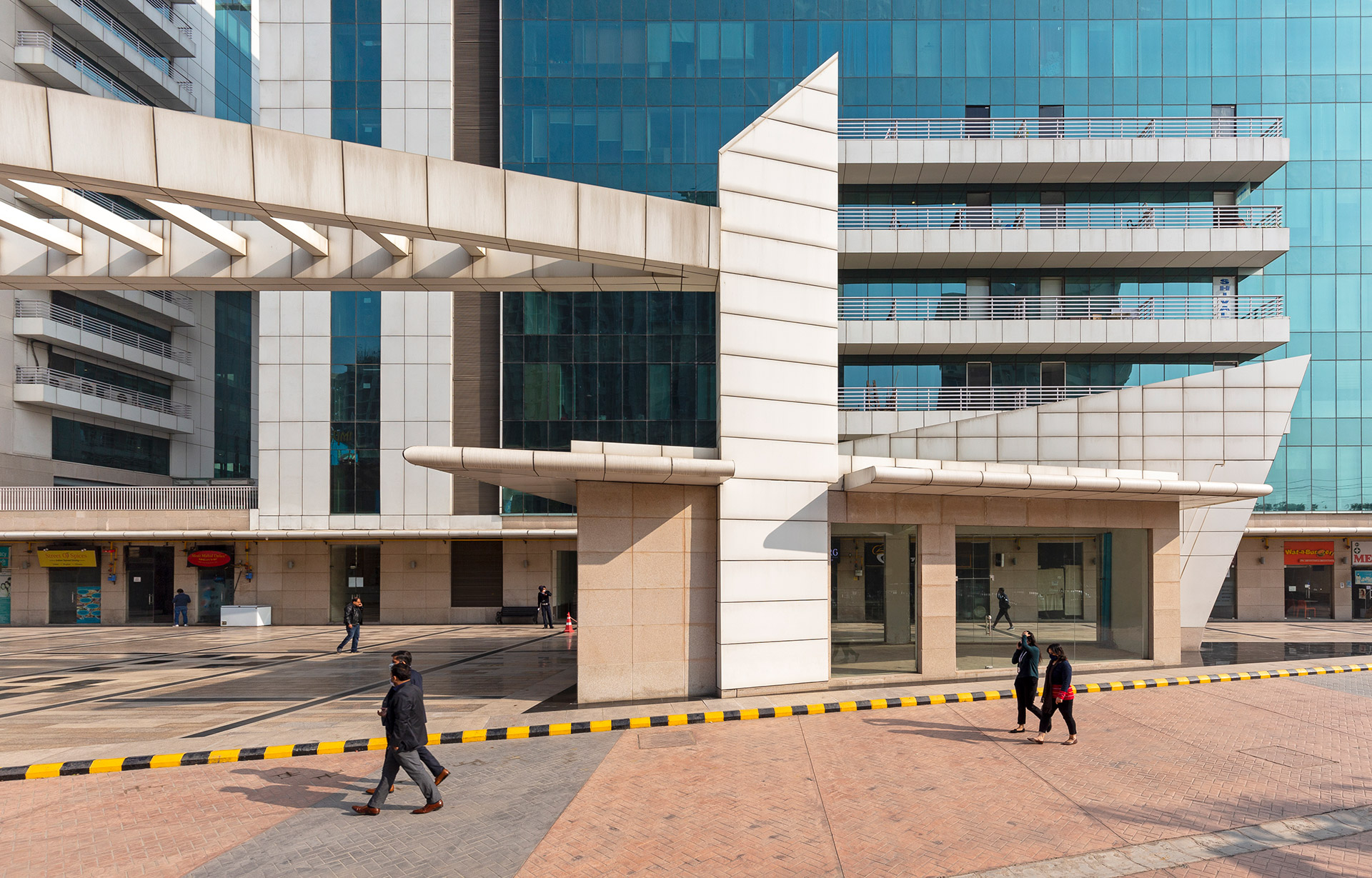 Mindful of the access to the plot from three sides, the master plan for ABC comprises seven building blocks organised around a central courtyard evocative of traditional public plazas. The complex also incorporates a series of public open spaces, in the form of a retail high street along the front edge, terraces, a roof deck and an outdoor amphitheatre – that enhance the user experience and the connect with the surrounding community.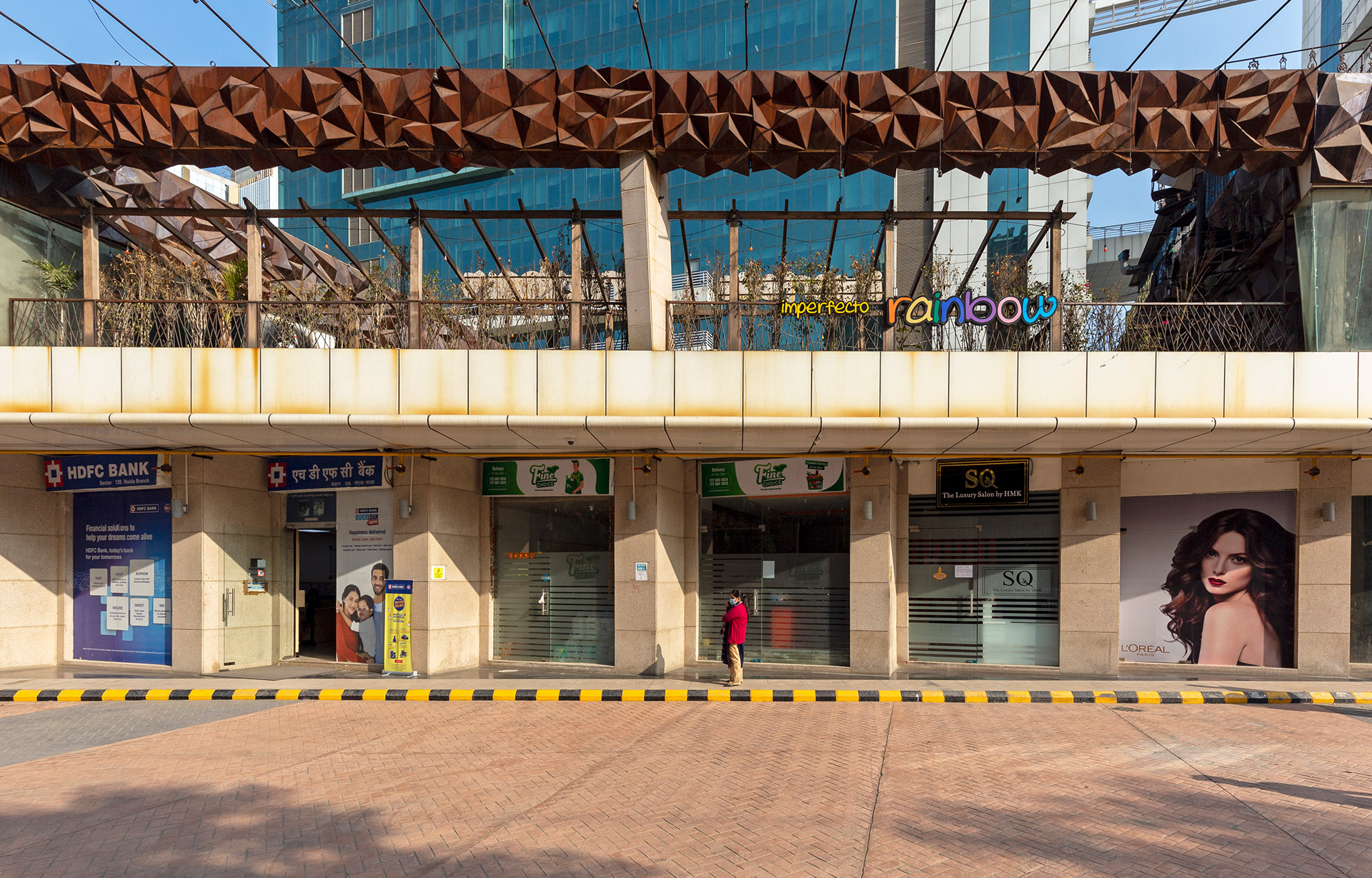 With a parking-friendly grid oriented design, the design economised the cost of construction using a post-tensioned flat slab technology for the structure and achieved a floor to floor height of 3800 mm for the office towers, thereby economising on the cost of the structure, the façade, the air-conditioning and fire-fighting. These factors led on the design to be LEED Gold certified for Core and Shell.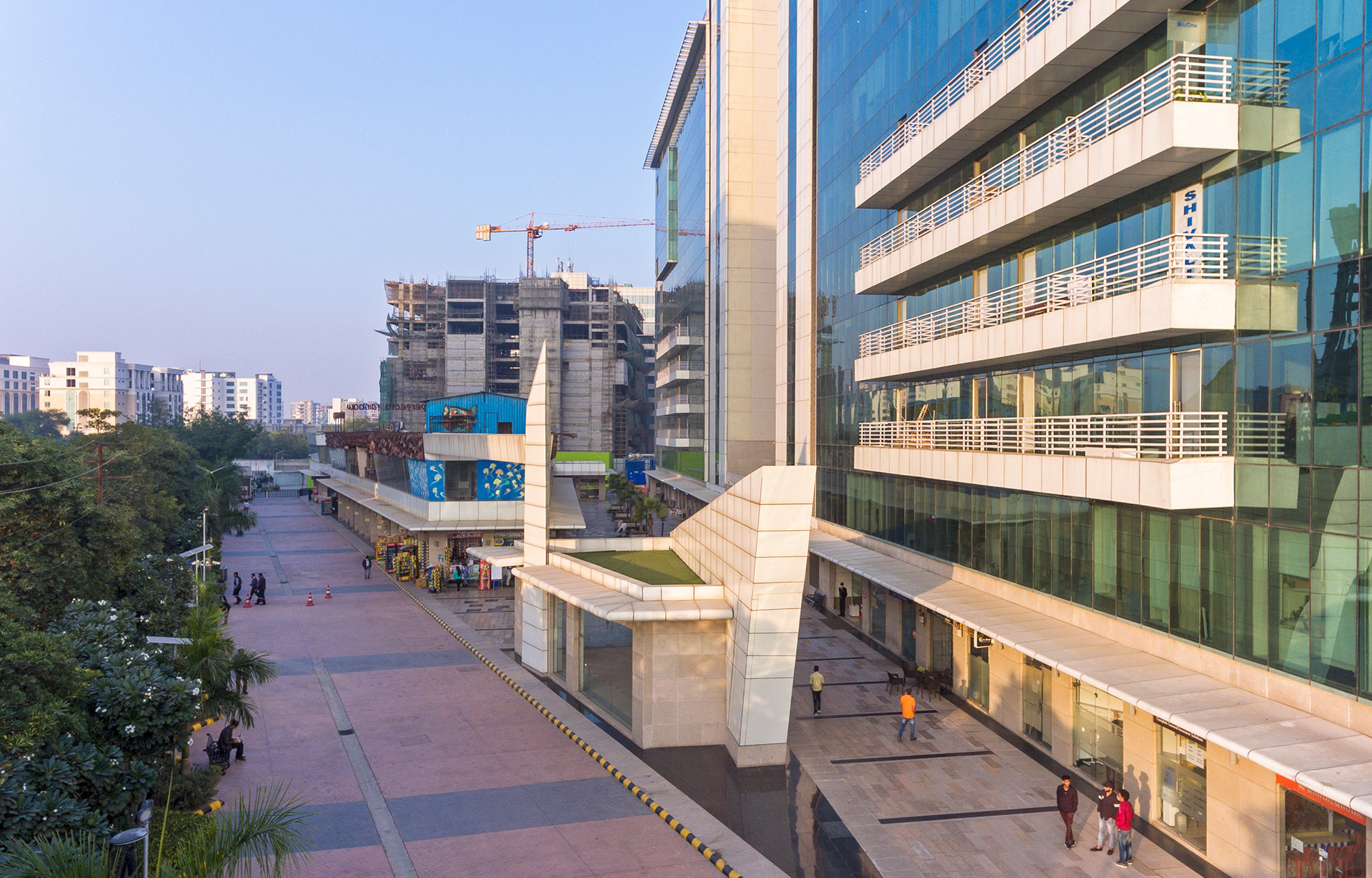 Related Projects