RPS Plateau Greens, Faridabad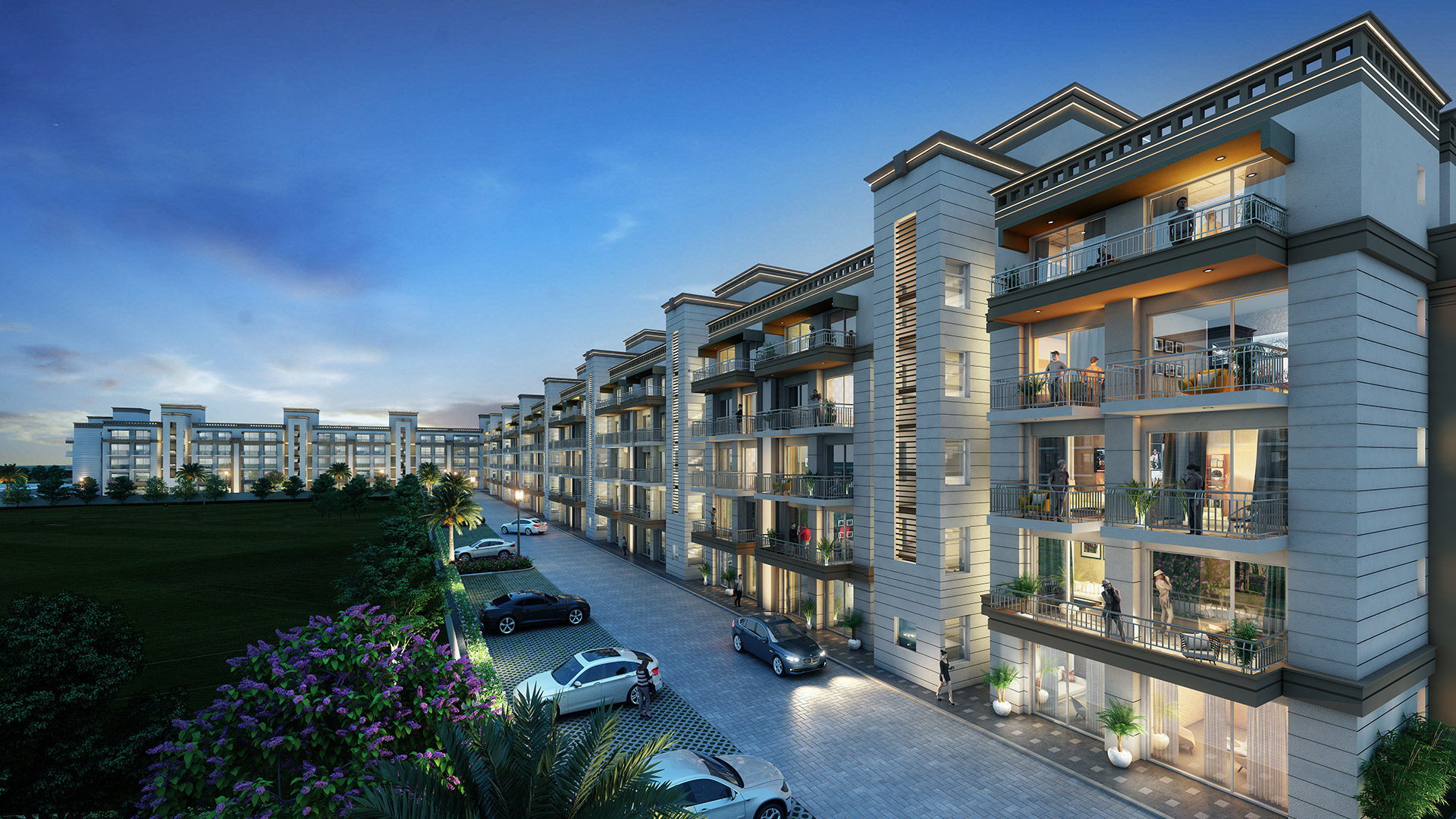 RPS Plateau Greens, Faridabad
Plateau Greens was designed with the brief of anabling a faster construction and a quicker delivery.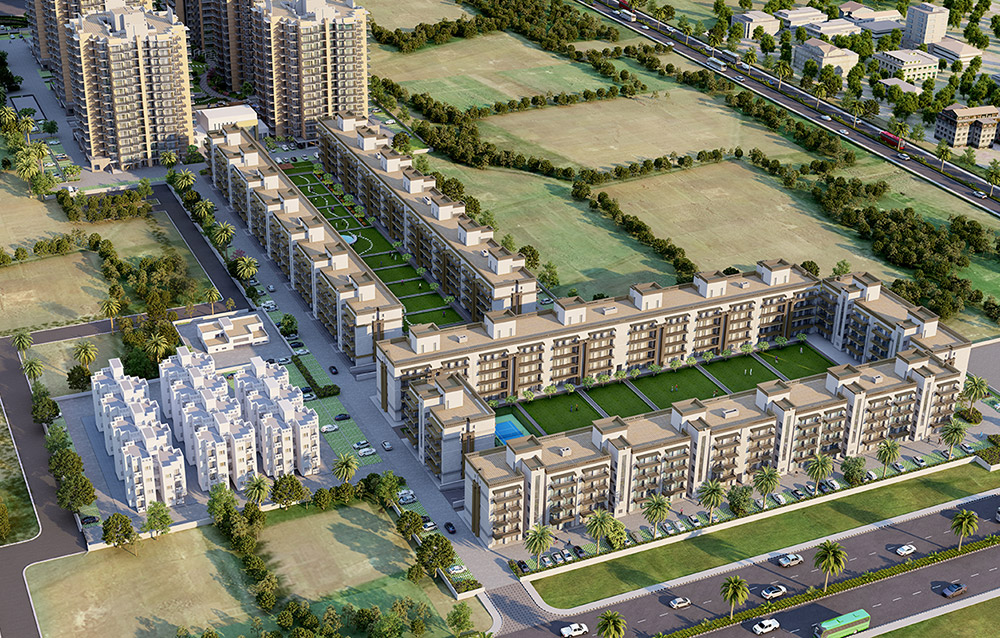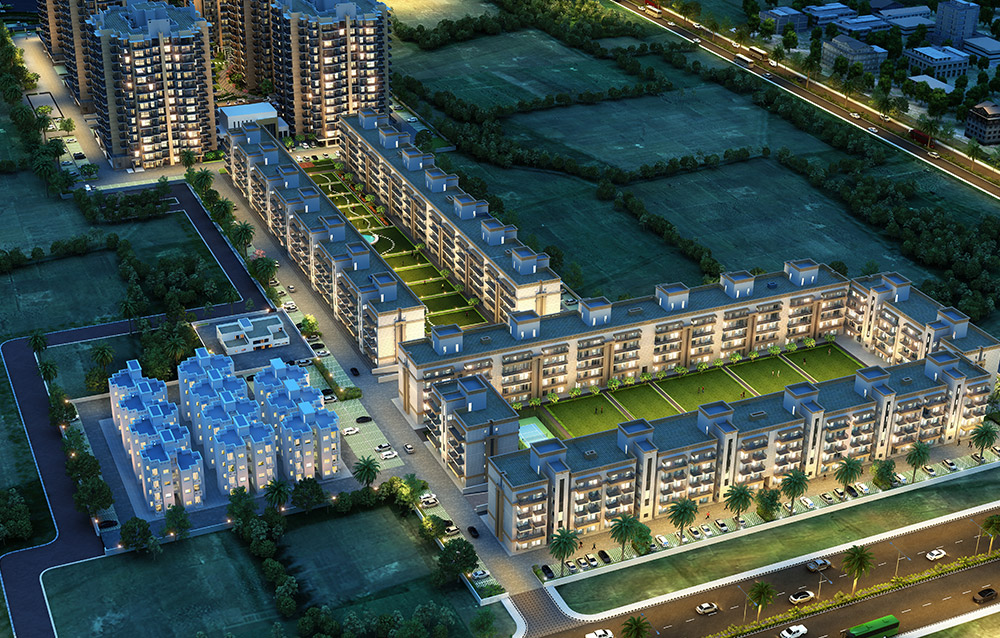 The individual residential cluster comprises four flats in a walk-up cluster going up to 5 floors.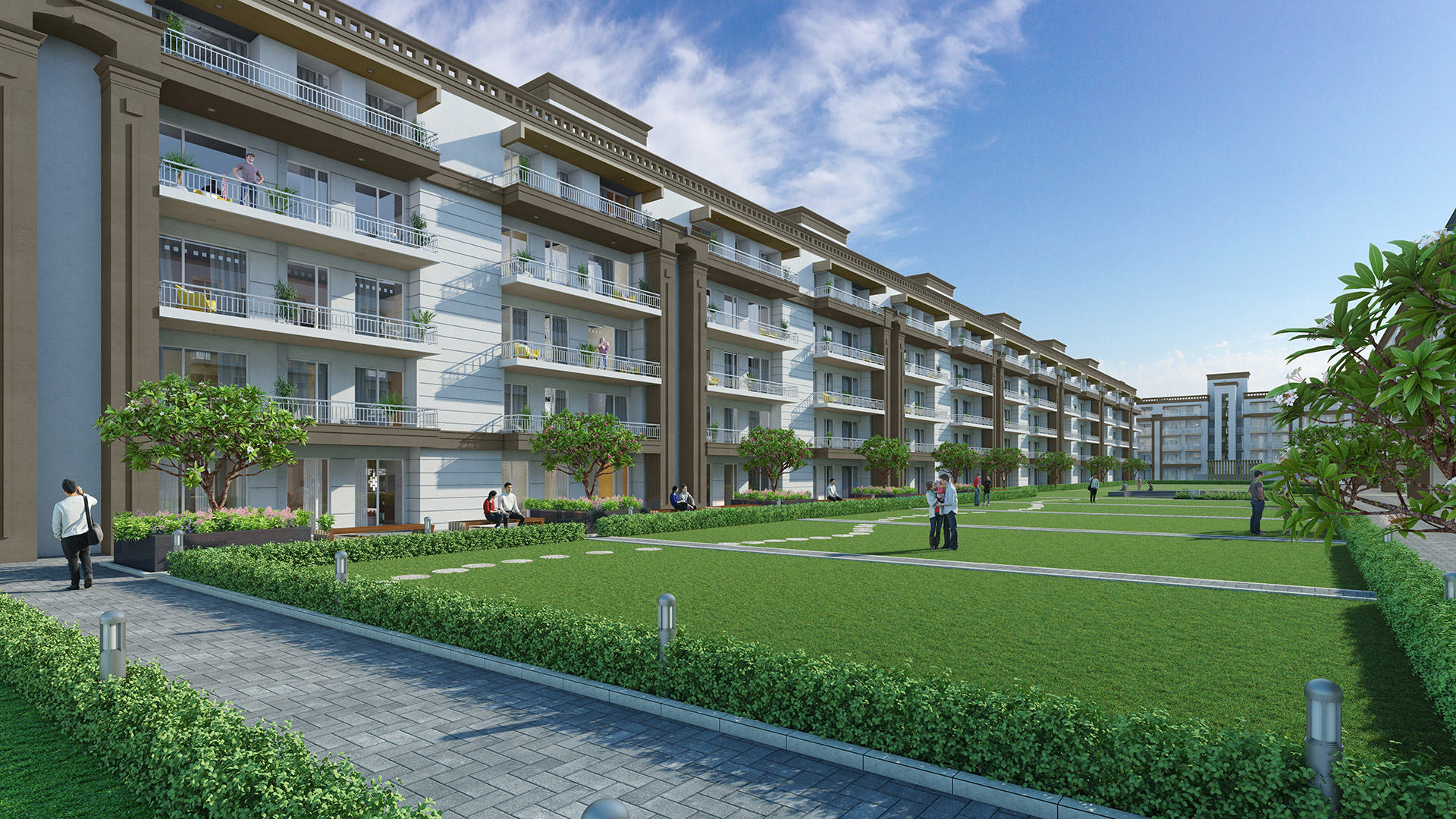 The blocks have been laid out in a linear manner, with the internal strip completely free from vehicular intervention. The vehicular movement has been restricted to the periphery.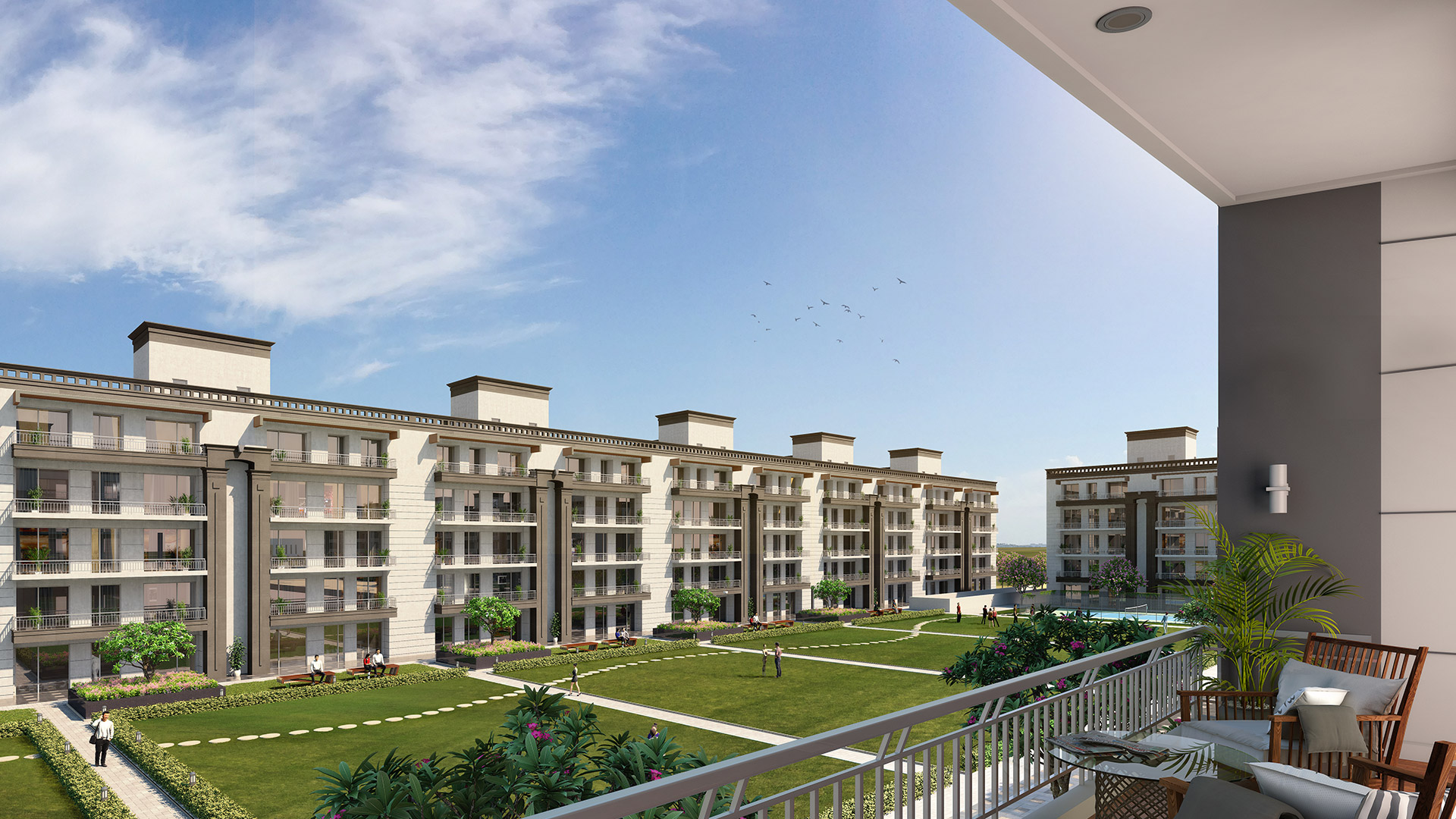 Related Projects